Best practices recognition
Awarding companies throughout a range of regional and global markets for their superior leadership and innovation

itel Applauded by Frost & Sullivan for Delivering Superior Customer Experience with Its Customer Support Services and Solutions
Connected chillers utilize highly accurate sensors and advanced AI to improve performance, sustainability, reliability, and energy savings
Sibros supports automakers with disruptive connected vehicle solutions on its comprehensive automotive software and data platform.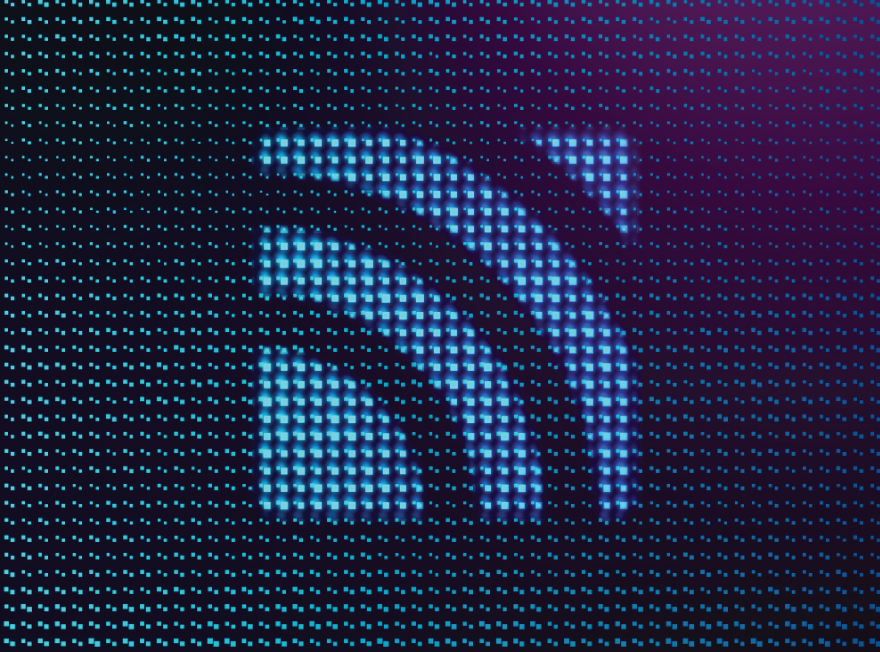 HiveMQ
HiveMQ's messaging platform enables fast, efficient, and reliable bidirectional data sharing between manufacturing systems or devices and the cloud.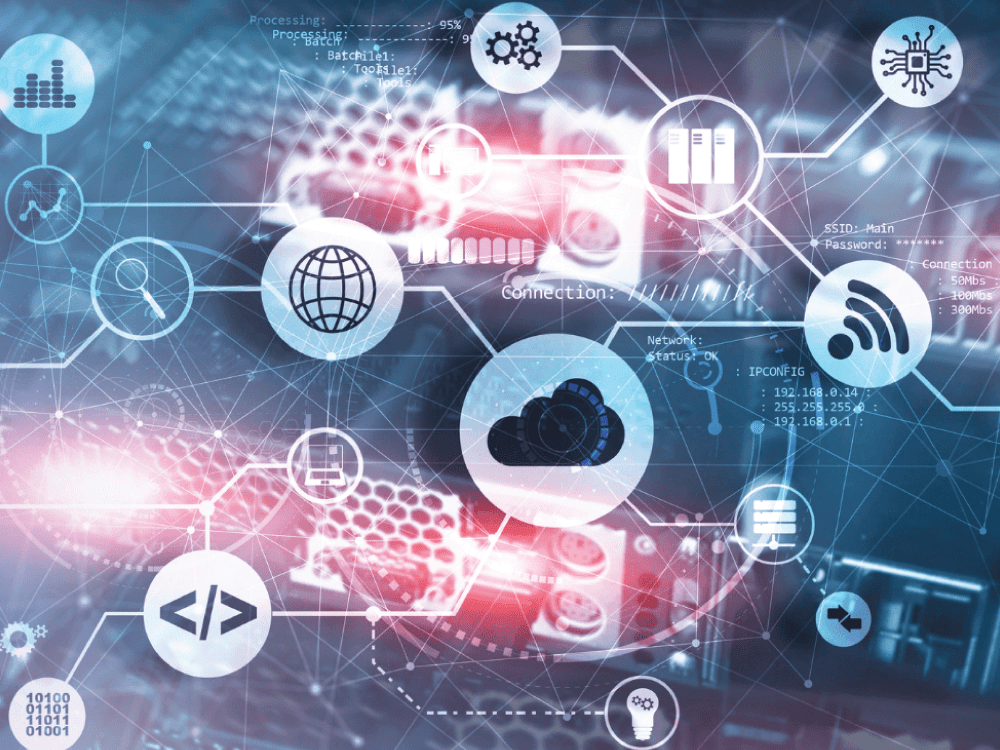 CoreStack
Frost & Sullivan Recognizes CoreStack with the 2022 Competitive Strategy Leadership Award for Its NextGen Cloud Governance and Management Solutions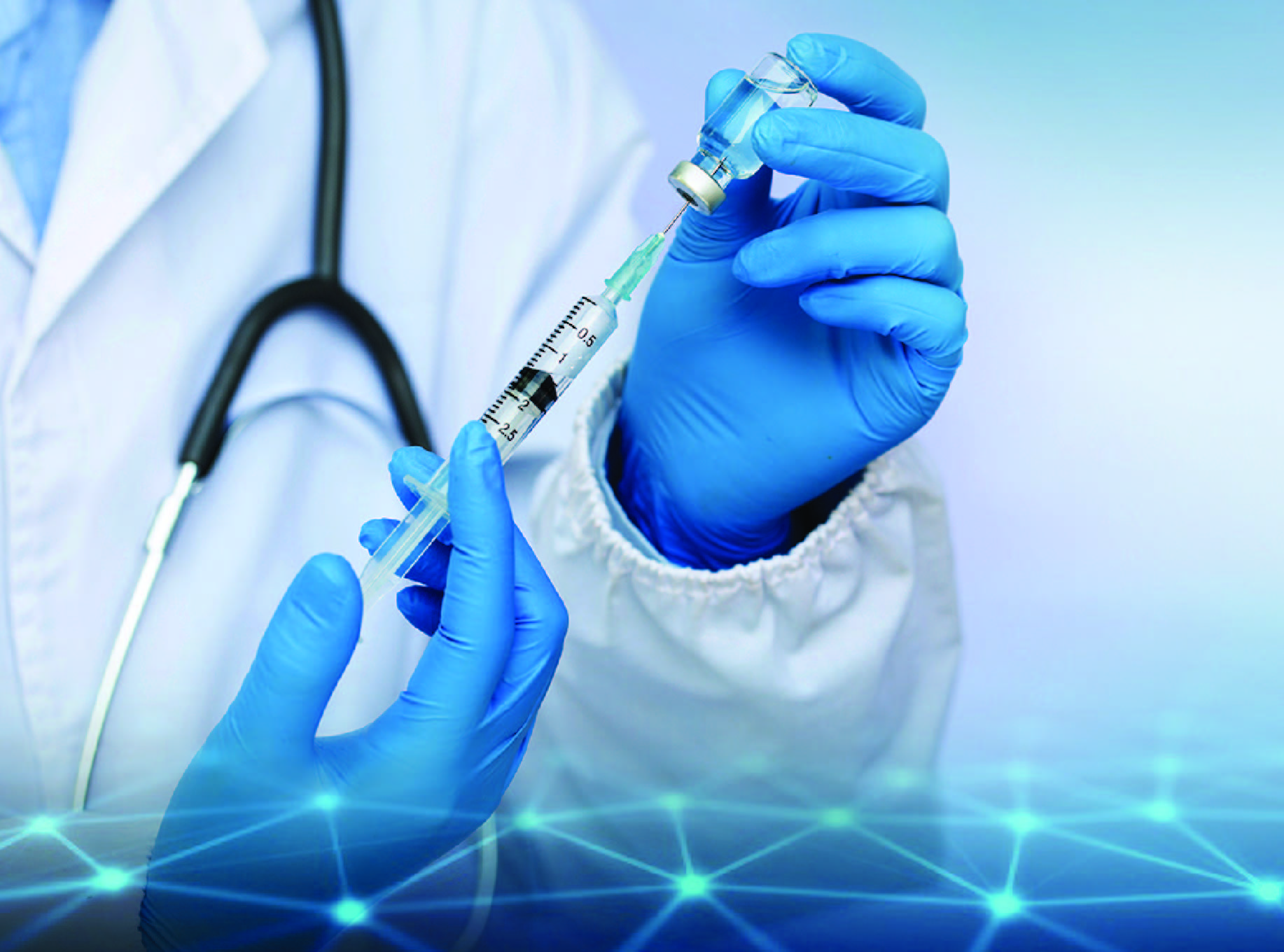 Smart Glove
Smart Glove Lauded by Frost & Sullivan for Leading the Global Medical Gloves Industry with Pioneering Products and Creative Innovations.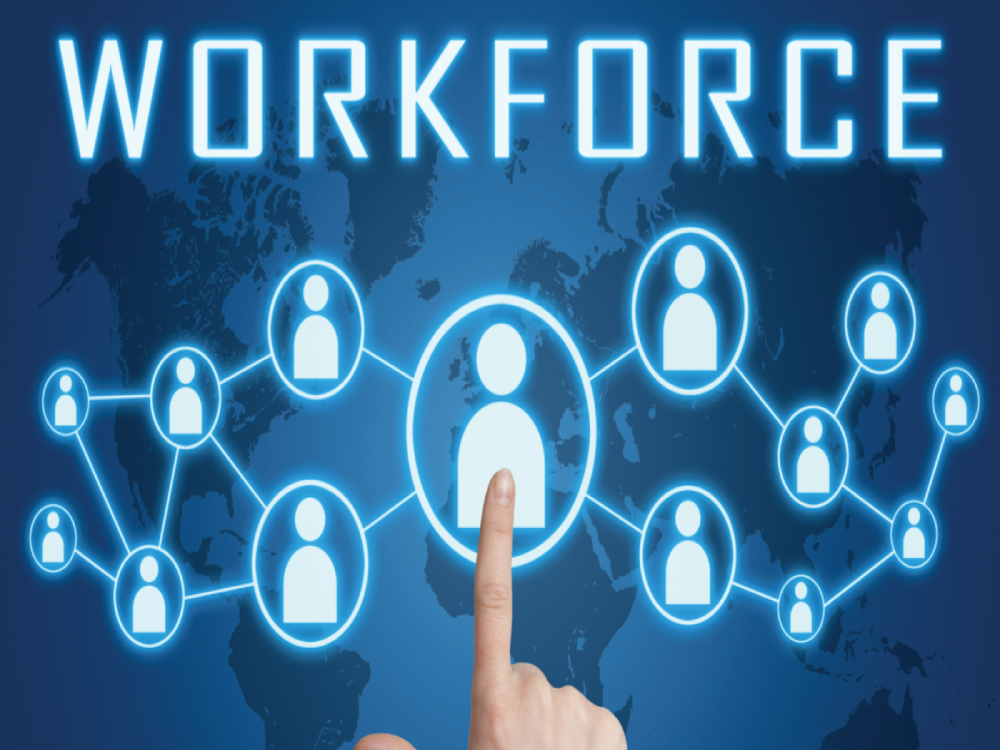 NICE
NICE Applauded by Frost & Sullivan for Optimizing Contact Center Efficiency, Reliability, and Flexibility with Its Comprehensive Workforce Management Suite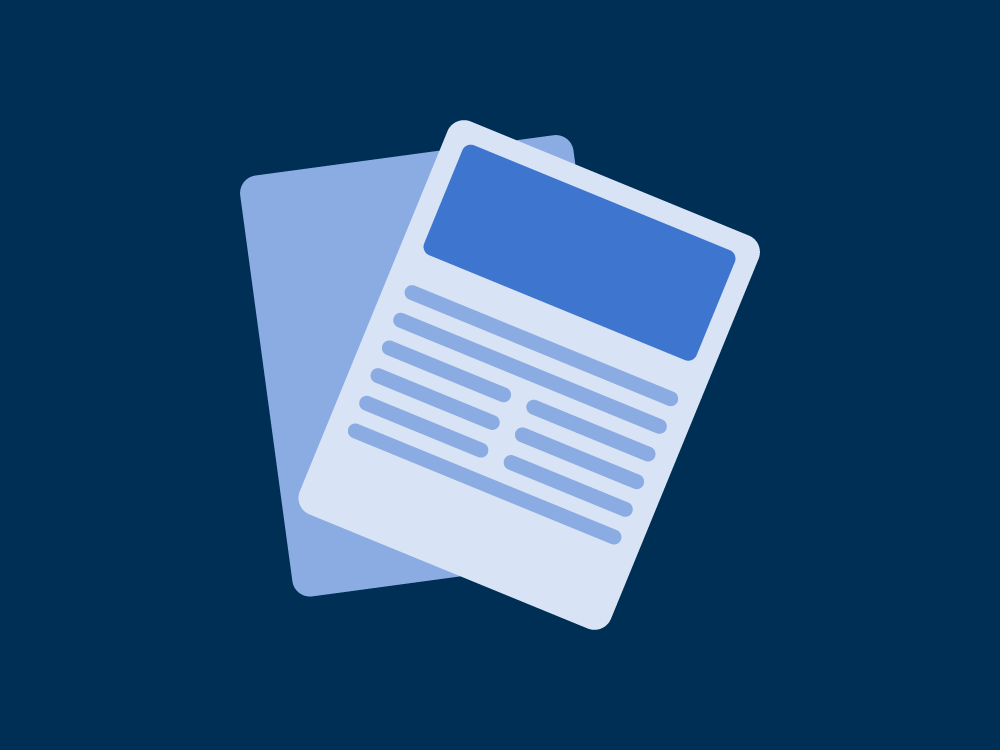 EBSCO
Frost & Sullivan Awards EBSCO Information Services for Delivering Innovative Solutions to Access Medical Research Information for Healthcare Providers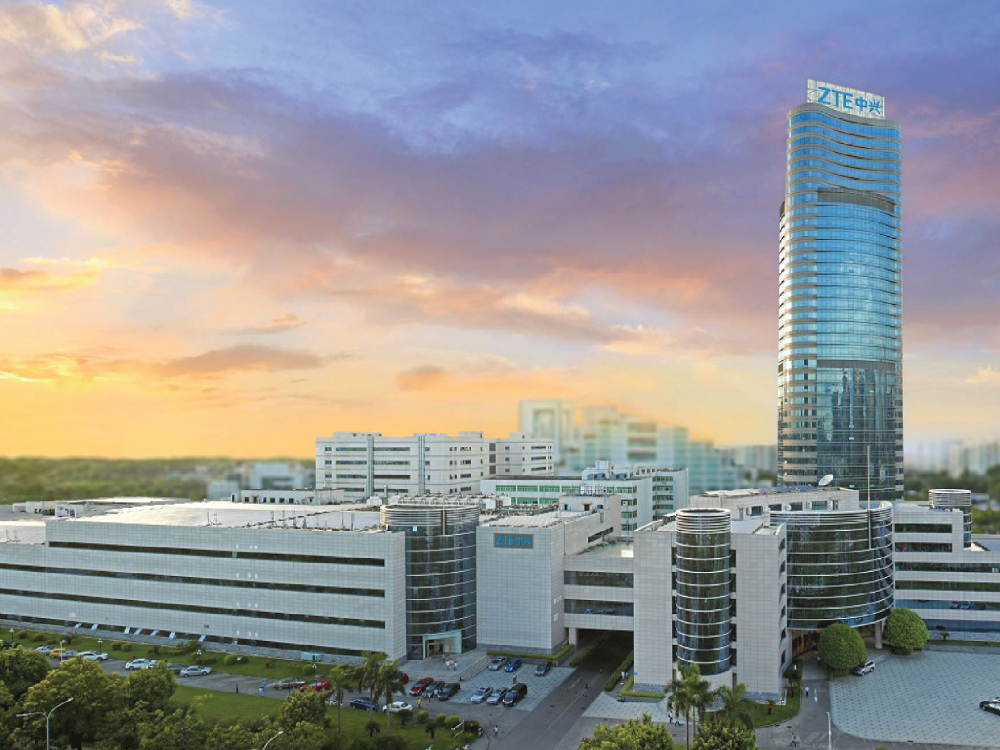 ZTE Corporation
ZTE Applauded by Frost & Sullivan for Enabling Sustainable Development through Carbon Neutrality and Addressing 5G-related Needs With Its Path-breaking Telecom Power Solutions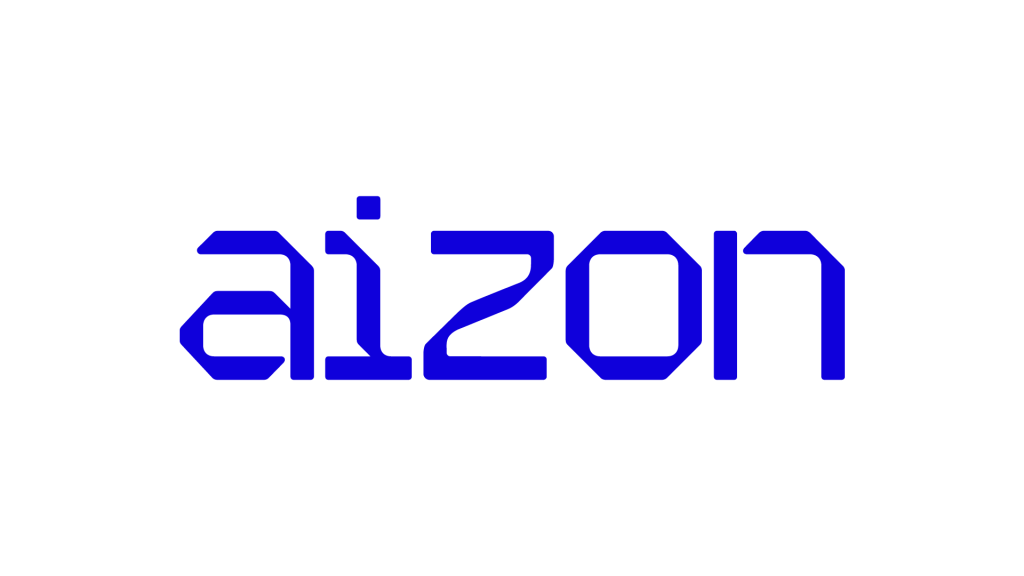 Aizon
Aizon Accelerates the Journey to Pharma 4.0 by Bolstering the Client's Currently Deployed Technology with AI and ML Insights to Optimize Manufacturing Production Performance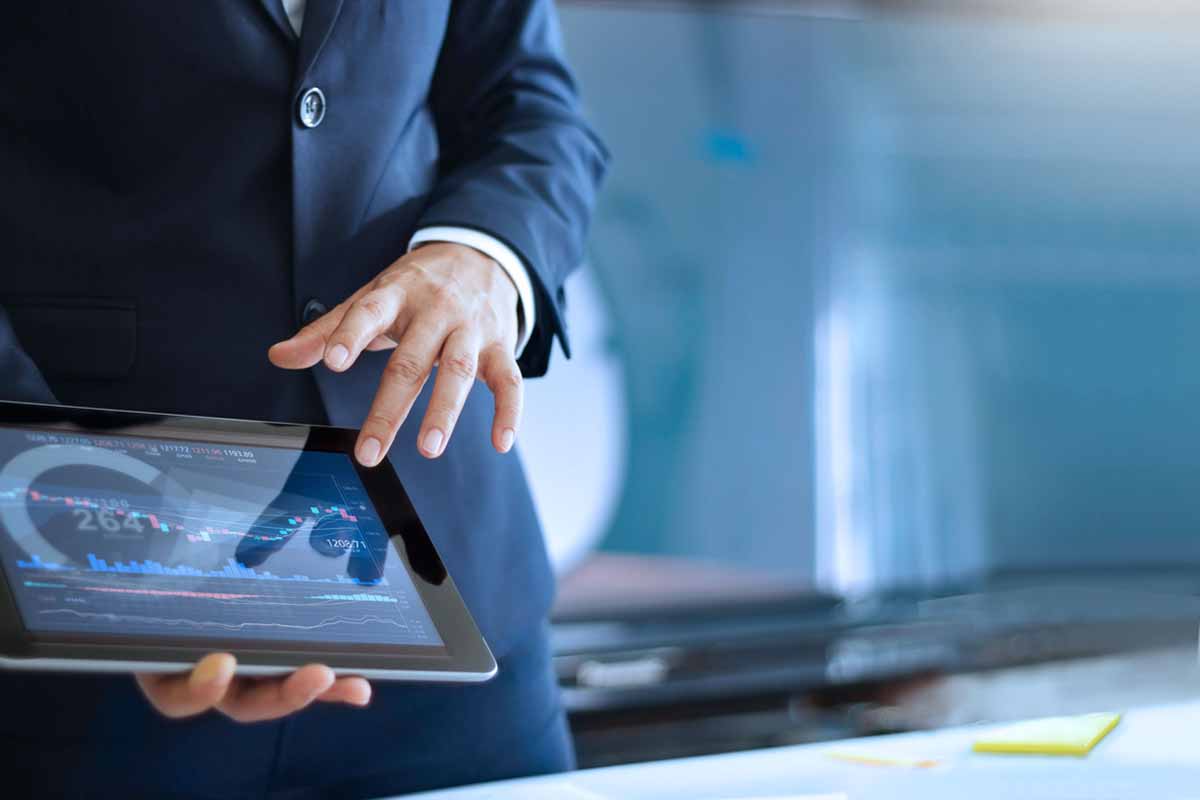 Infraprime Logistics Technologies
Infraprime Logistics Lauded by Frost & Sullivan for Introducing India's First Electric heavy-duty Truck, the Rhino 5536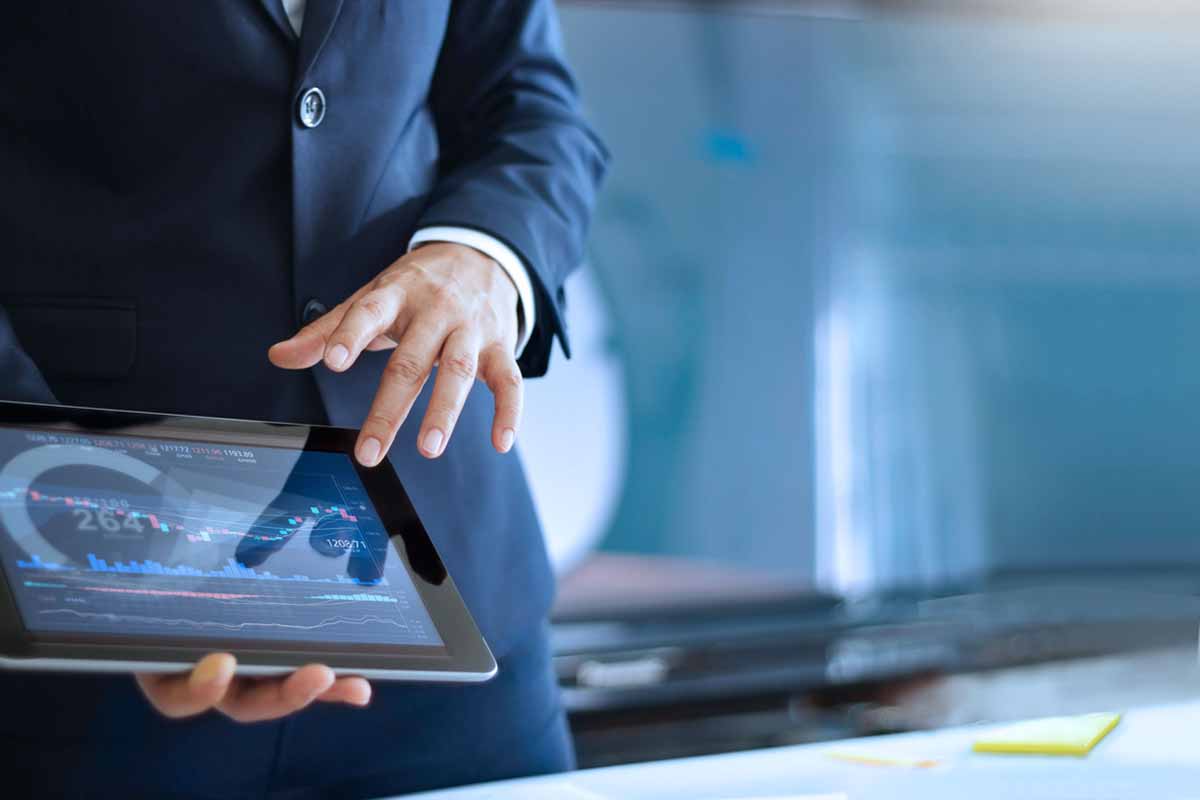 Infraprime Logistics Technologies
Infraprime Logistics Lauded by Frost & Sullivan for Introducing India's First Electric heavy-duty Truck, the Rhino 5536