Best practices recognition
Awarding companies throughout a range of regional and global markets for their superior leadership and innovation

Gigamon Recognized by Frost & Sullivan for their Market-leading Position with the 2023 Global Company of the Year Award in Network Observability for Cybersecurity
TeraRecon partners with different vendors to provide precise, AI-supported patient care and expand in the neurological solutions market and other disease areas, increasing patient outcomes.
Wolters Kluwer Applauded by Frost & Sullivan for Improving Healthcare Efficiencies, Quality, and Outcomes and for Its Competitive Strategies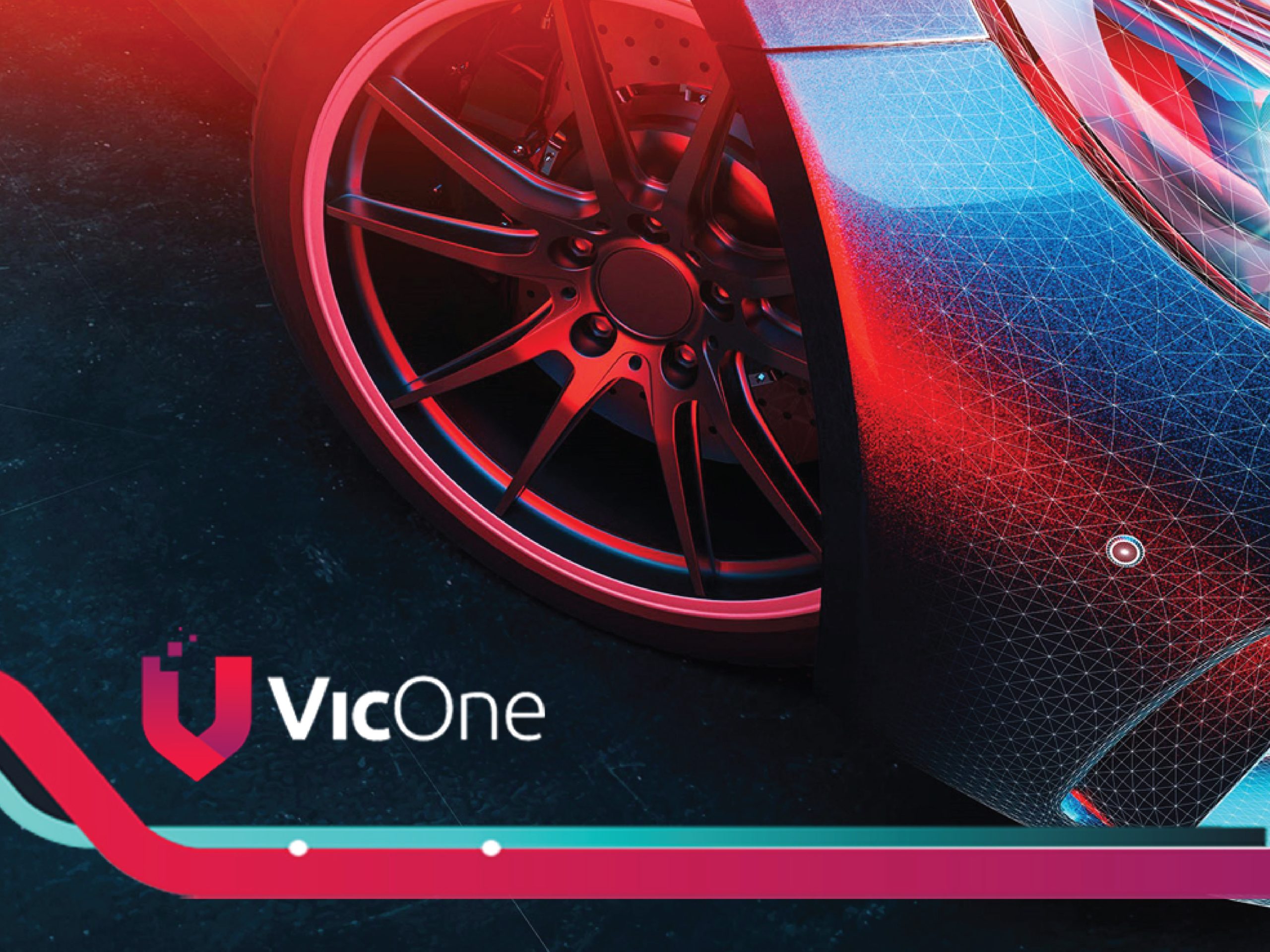 VicOne
VicOne stands out in the Japanese automotive cybersecurity industry for its profound expertise, strong product expansion efforts, strategic partnerships, flexible pricing approach, highly skilled threat intelligence, and outstanding customer support teams.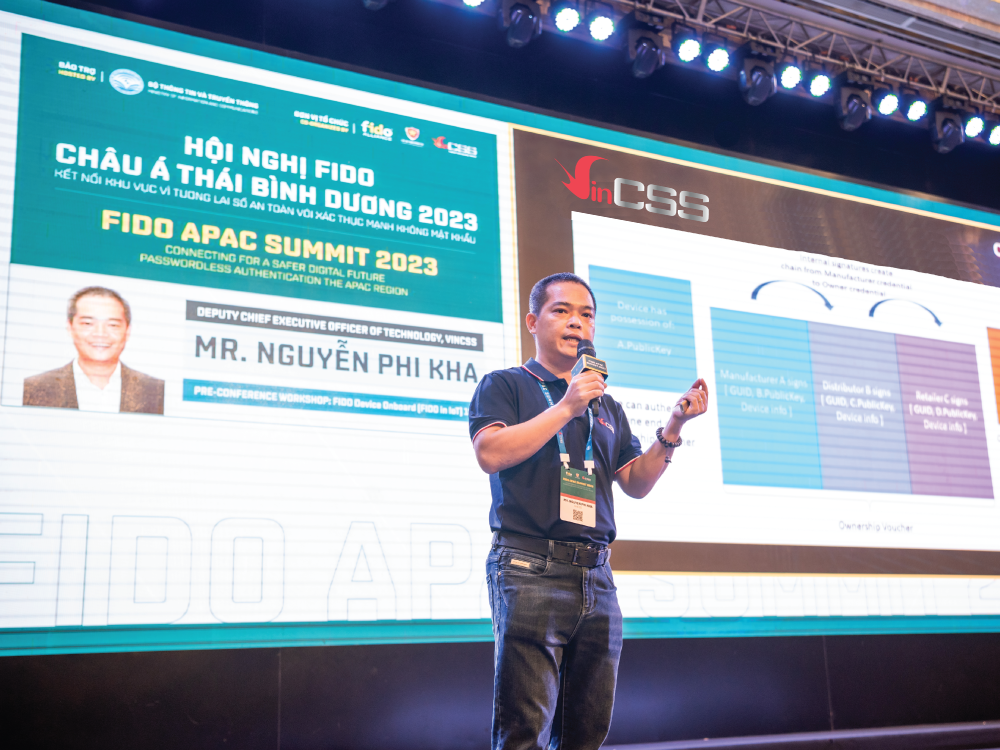 VinCSS
VinCSS's passwordless authentication ecosystem eliminates reliance on passwords, simplifying identity and access management (IAM) strategies and enhancing operational efficiency.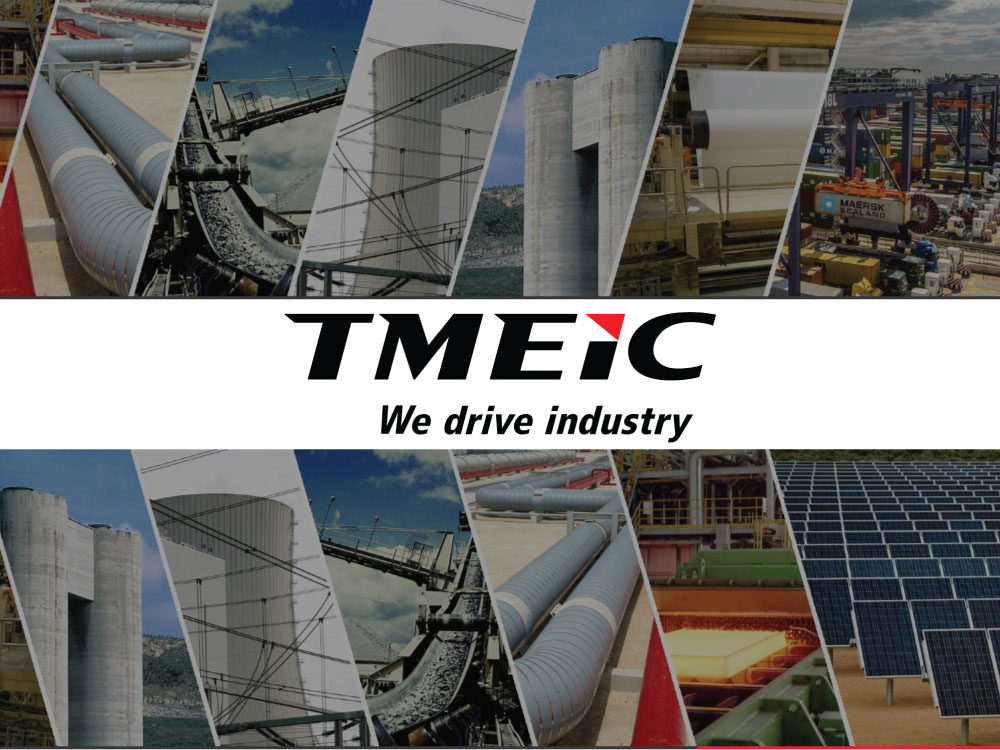 TMEIC
TMEIC is a pioneering company with a robust global presence that develops industrial solutions for a wide range of industries, including water and wastewater, rubber and plastics, oil and gas, mining, and metals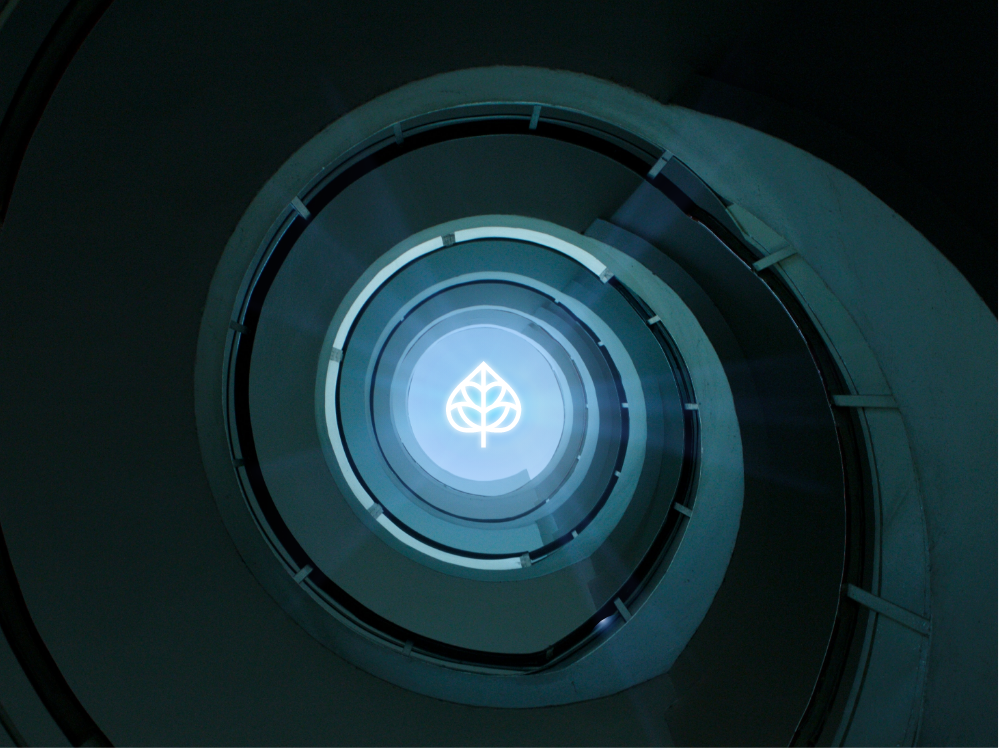 Shabodi
Shabodi helps global businesses build custom applications on advanced networks, save application development time, and significantly increase ROI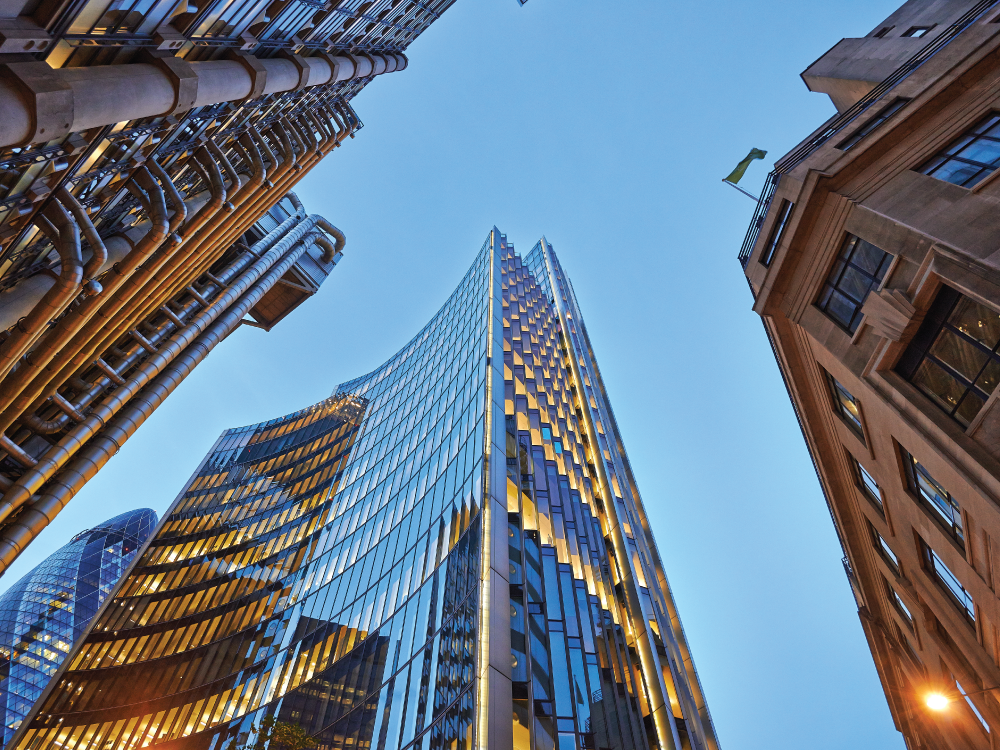 Mitsubishi Heavy Industries Air-Conditioning Europe
Mitsubishi Heavy Industries Group combines cutting-edge technology with deep expertise in the heat pump market that encourages a carbon-neutral world.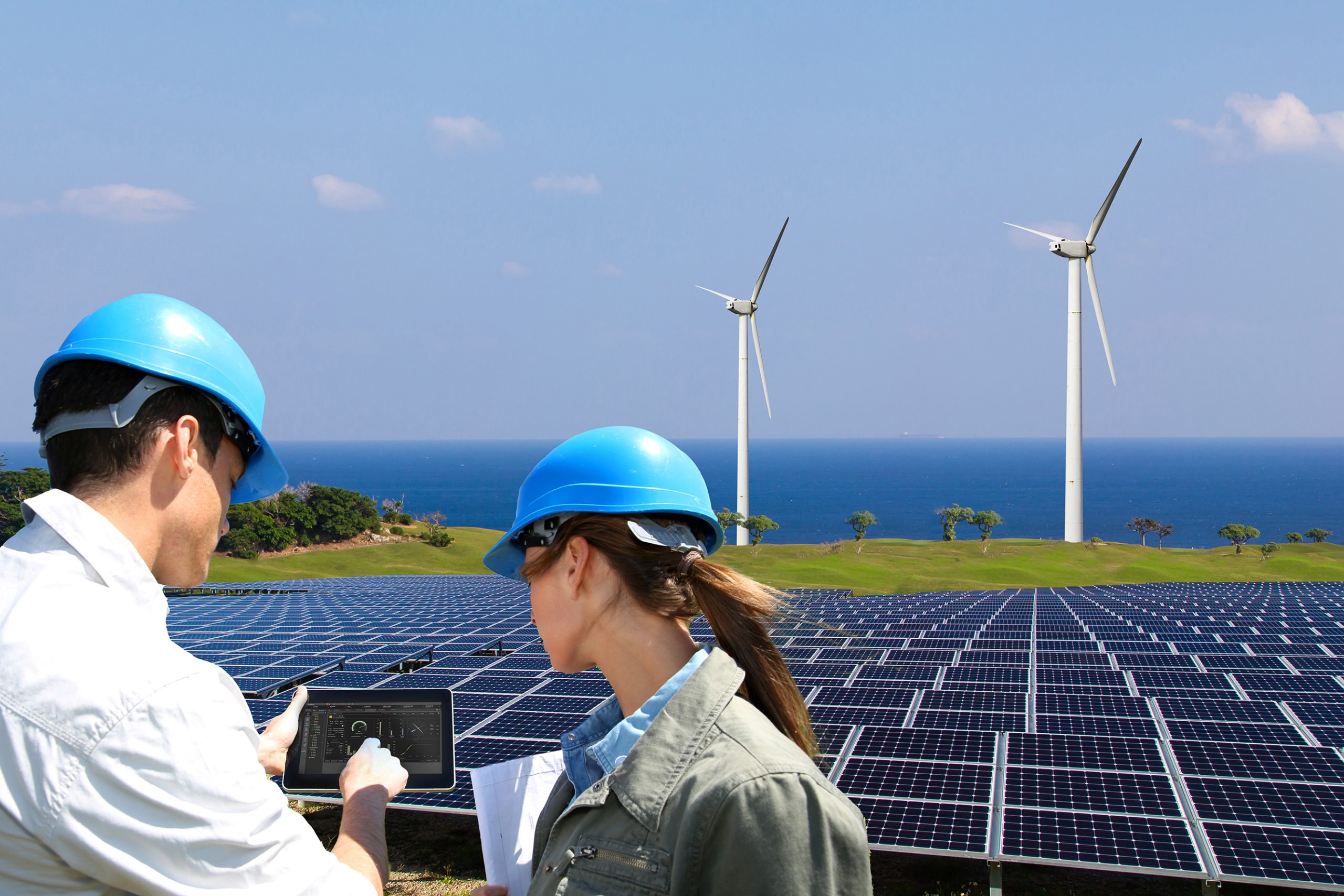 Emerson - Enabling Technology Leader
Emerson offers best-in-class solutions for generating renewable and reliable power that helps customers meet their business goals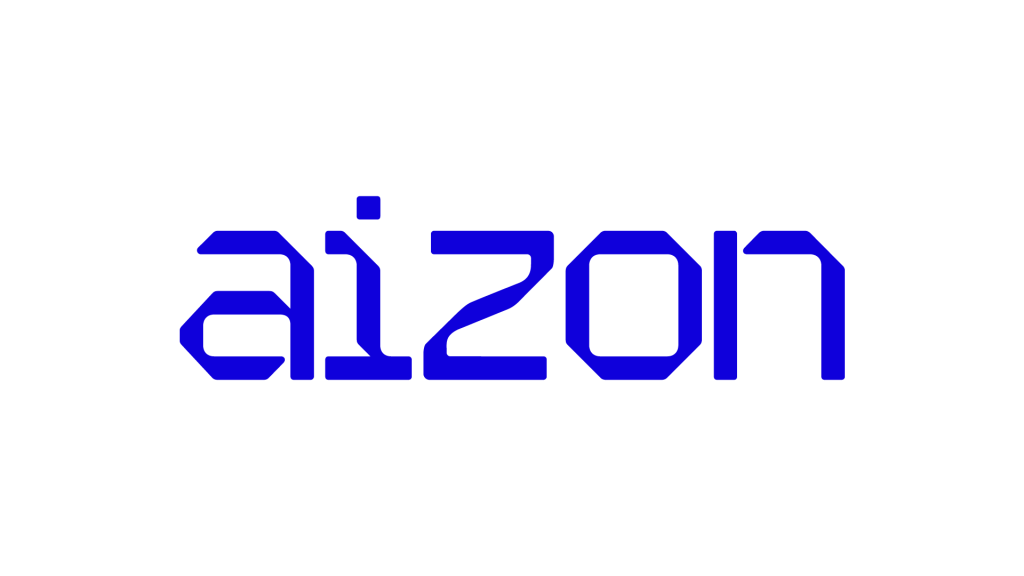 Aizon
Aizon Accelerates the Journey to Pharma 4.0 by Bolstering the Client's Currently Deployed Technology with AI and ML Insights to Optimize Manufacturing Production Performance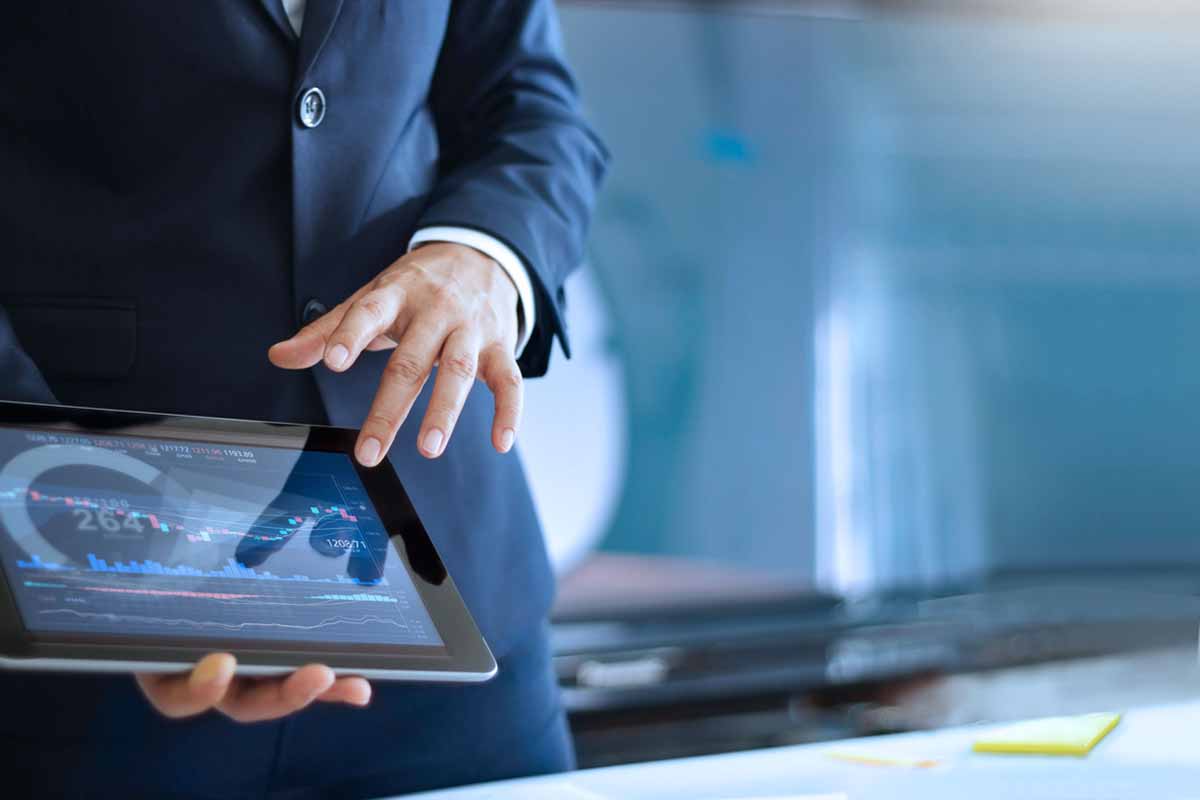 Infraprime Logistics Technologies
Infraprime Logistics Lauded by Frost & Sullivan for Introducing India's First Electric heavy-duty Truck, the Rhino 5536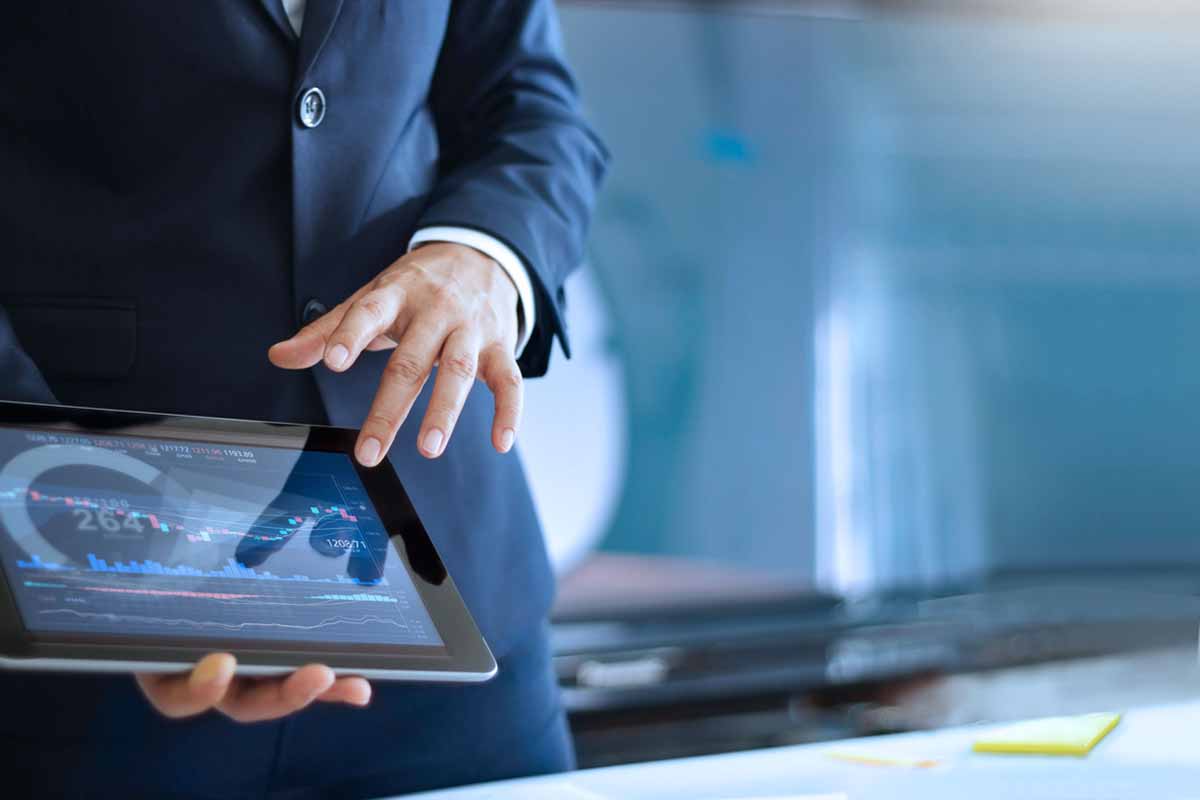 Infraprime Logistics Technologies
Infraprime Logistics Lauded by Frost & Sullivan for Introducing India's First Electric heavy-duty Truck, the Rhino 5536