Best practices recognition
Awarding companies throughout a range of regional and global markets for their superior leadership and innovation

Comarch FSM Applauded by Frost & Sullivan for Exemplifying Competitive Strategy and Helping Customers Achieve Superior Business Performance
Driivz™ Recognized by Frost & Sullivan for Revolutionizing Electric Vehicle Charging Infrastructure with Its Disruptive Digital Services Software Platform
Five9 Earns Frost & Sullivan's 2023 Latin American Competitive Strategy Leadership Award for Enabling Organizations to Optimize Their Workflow with AI-powered CX Solutions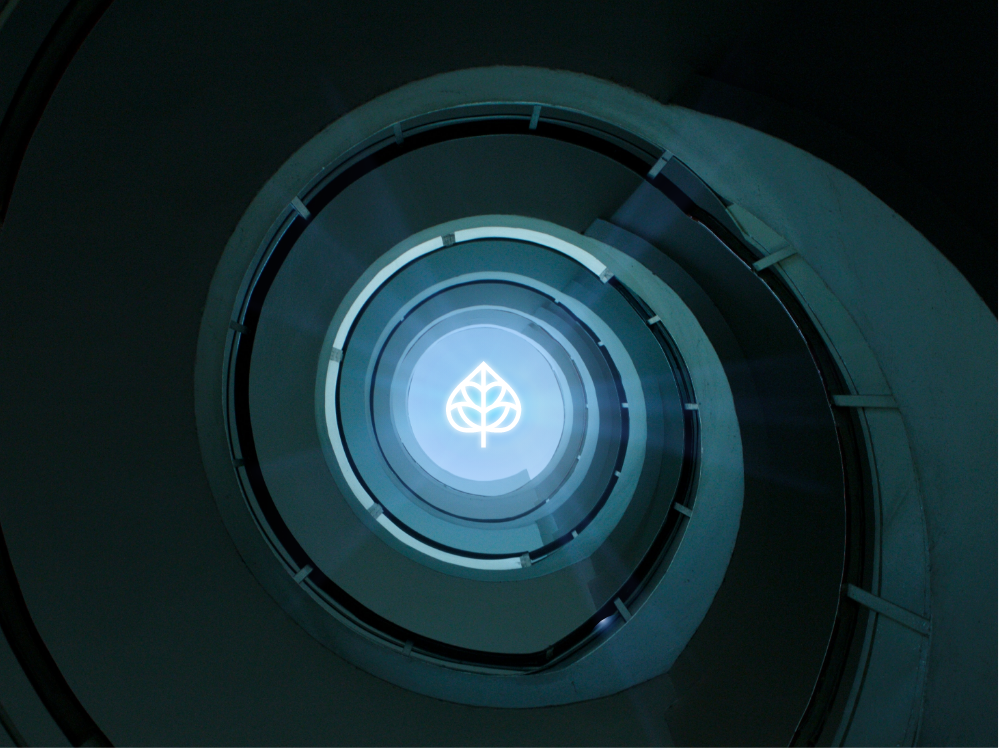 Shabodi
Shabodi helps global businesses build custom applications on advanced networks, save application development time, and significantly increase ROI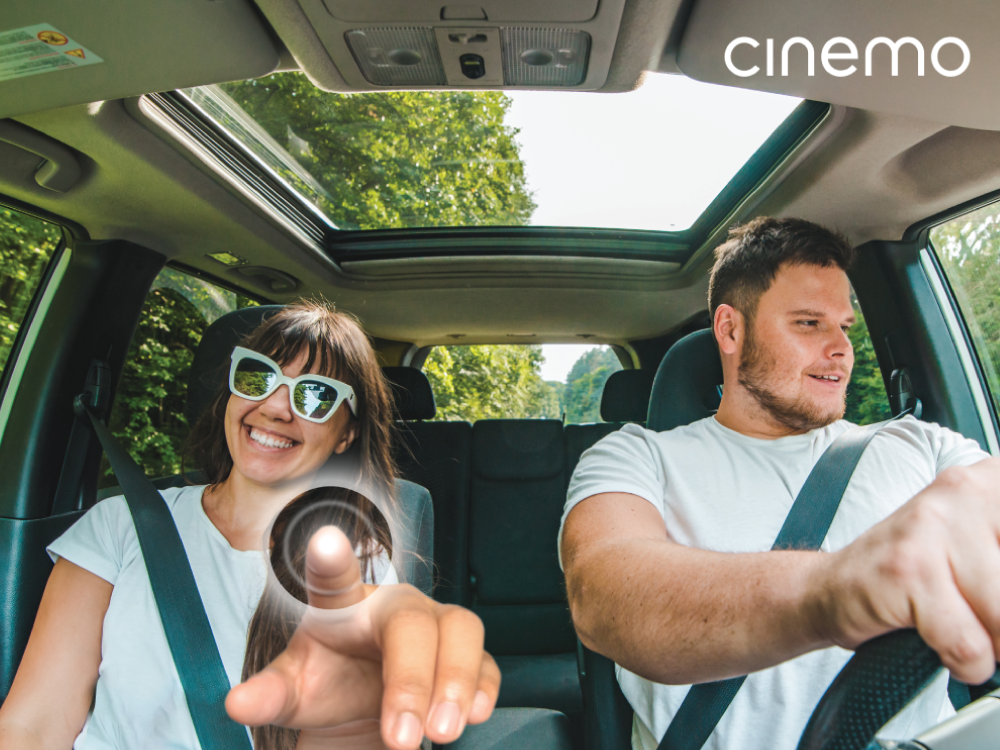 Cinemo
Cinemo's comprehensive in-vehicle infotainment products' robust features surpass consumer demand for immersive audio, multi-screen, and premium VOD.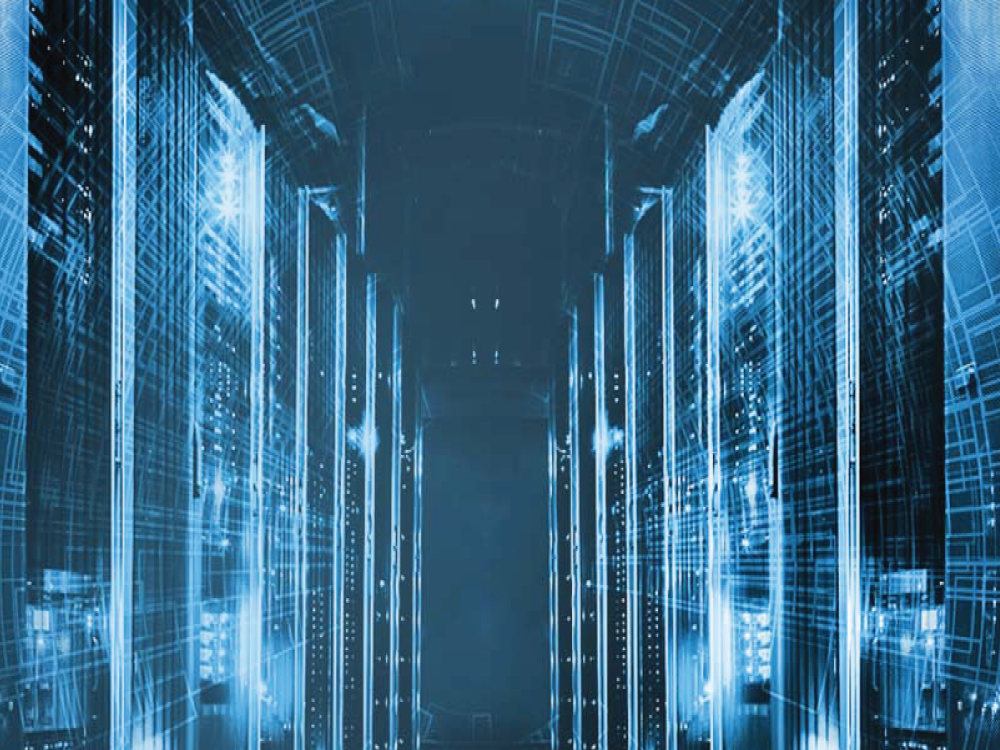 AdaniConneX
AdaniConneX has emerged as a market leader for delivering scalable, transparent, secure, and flexible digital infrastructure solutions in line with customers' business objectives via its consultative approach.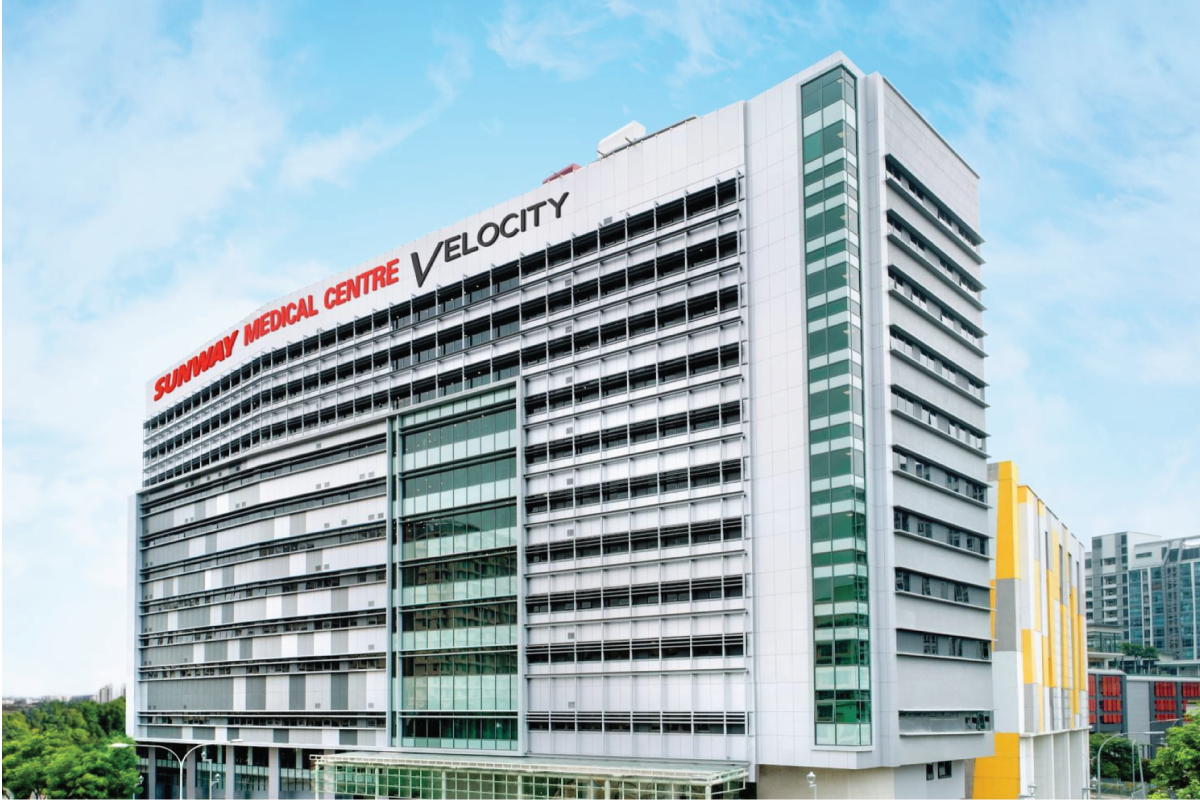 Sunway Medical Centre Velocity
Sunway Medical Centre Velocity in Kuala Lumpur delivers a wide range of medical specialties supported by highly trained professionals and advanced technologies.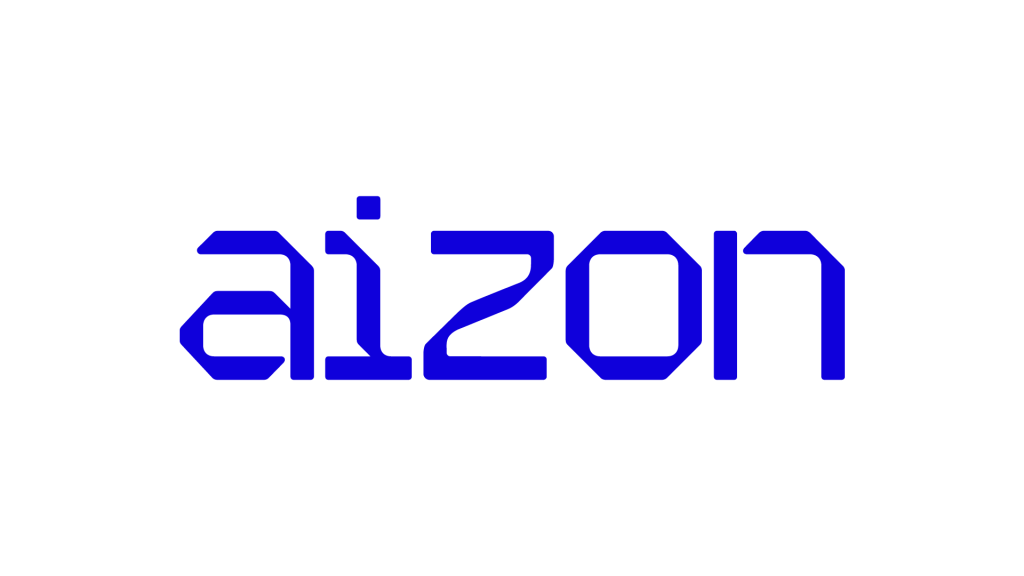 Aizon
Aizon Accelerates the Journey to Pharma 4.0 by Bolstering the Client's Currently Deployed Technology with AI and ML Insights to Optimize Manufacturing Production Performance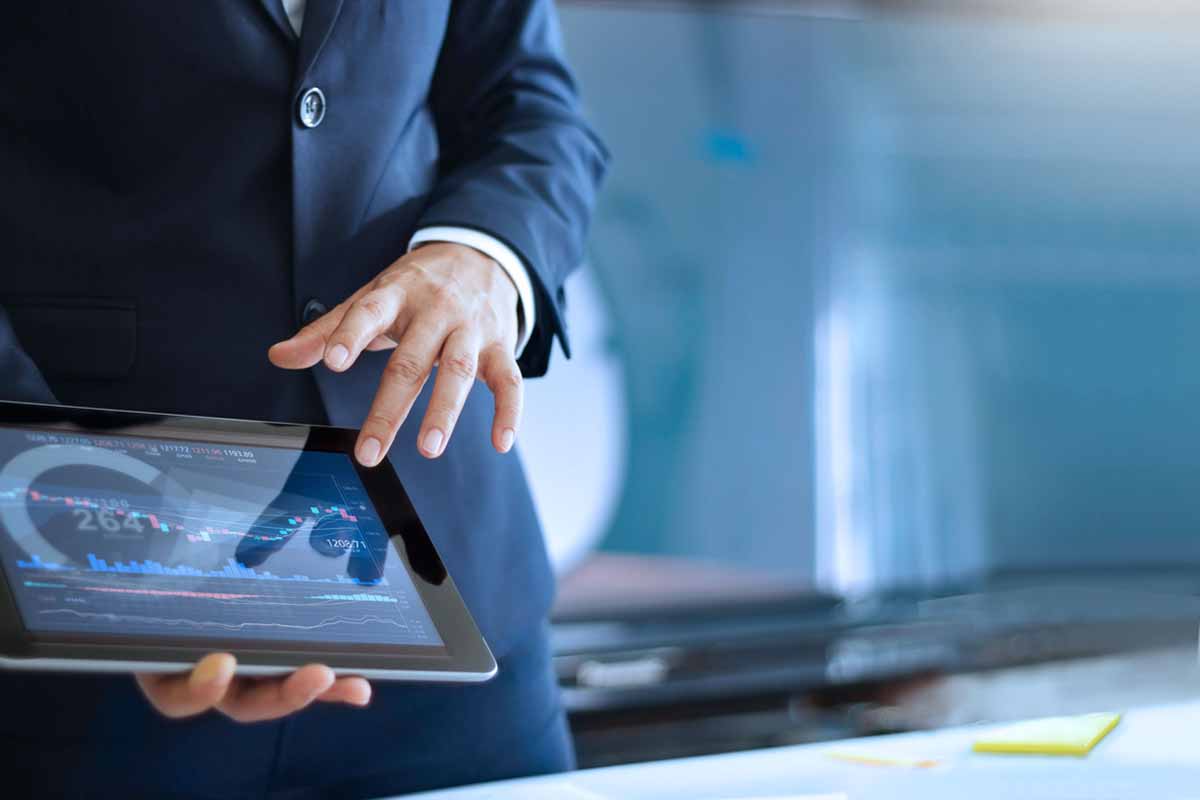 Infraprime Logistics Technologies
Infraprime Logistics Lauded by Frost & Sullivan for Introducing India's First Electric heavy-duty Truck, the Rhino 5536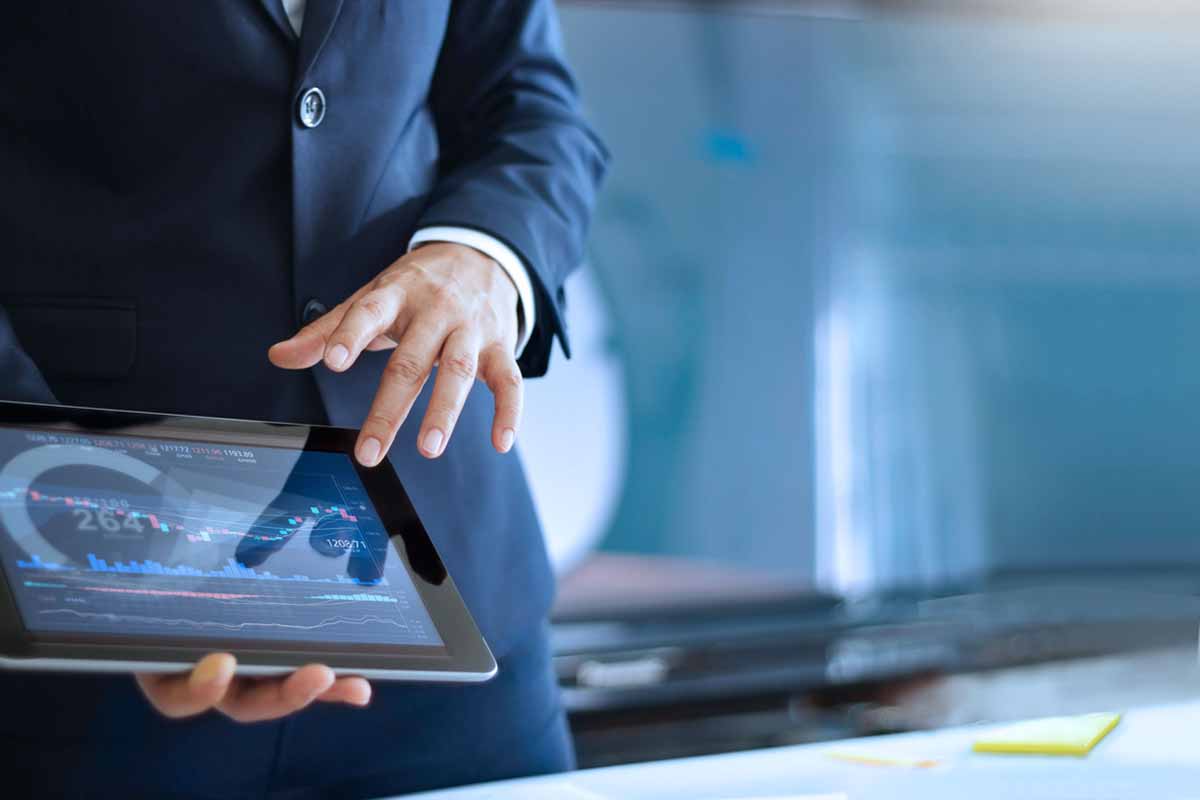 Infraprime Logistics Technologies
Infraprime Logistics Lauded by Frost & Sullivan for Introducing India's First Electric heavy-duty Truck, the Rhino 5536