Best practices recognition
Awarding companies throughout a range of regional and global markets for their superior leadership and innovation

The EV charging management solution is designed to meet the needs of high-growth customers with its flexibility to integrate existing systems and build tailored solutions on top of its platform
Arity Awarded by Frost & Sullivan for Enabling Data-driven Business Decisions and Reducing Costs With its Vehicle Data Solutions
Revenera's growth throughout the past 13 years exhibits immense strength and resilience, offering a global go-to-market approach with teams in North America, Europe, and Asia-Pacific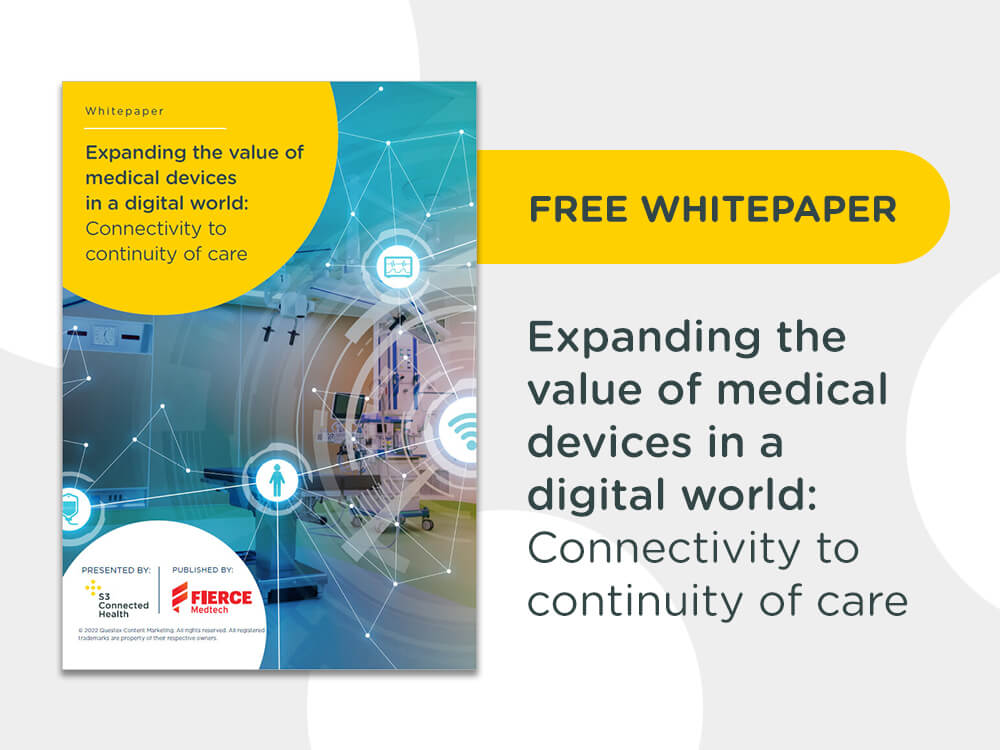 S3 Connected Health
At S3 Connected Health, we accelerate development of next-generation products and create integrated digital health solutions around medical devices to collect data and improve healthcare delivery.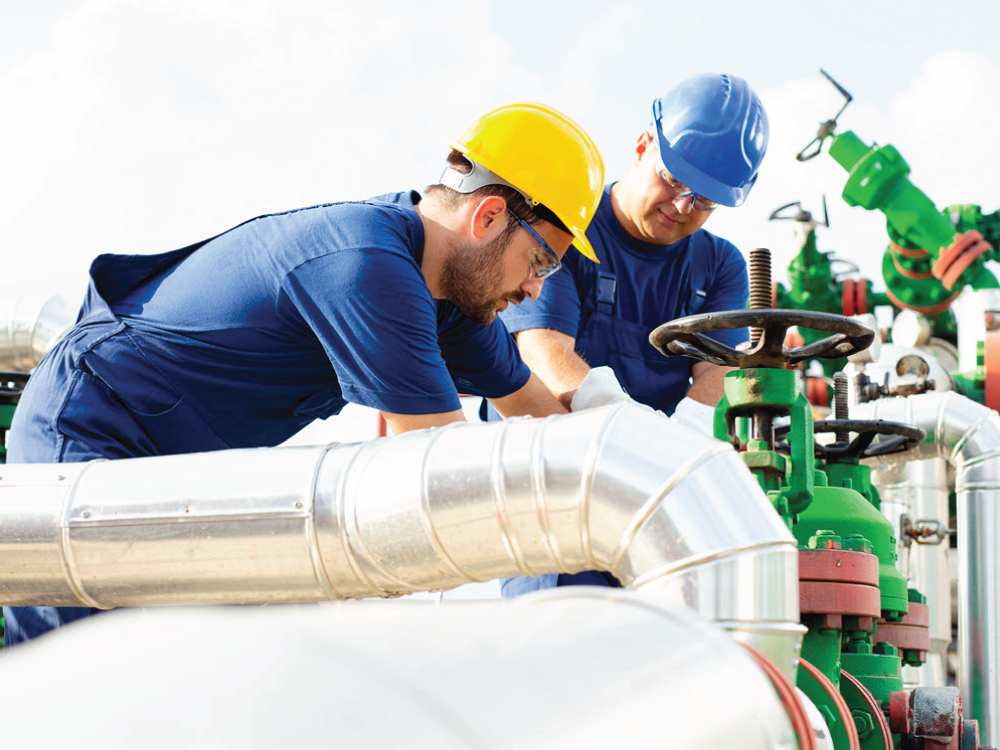 Rockwell Automation/Sensia
Sensia's Intelligent Action technology enables brand equity, creativity and innovation, reduced response time and maximum value, stage gate efficiency, and improved customer experience.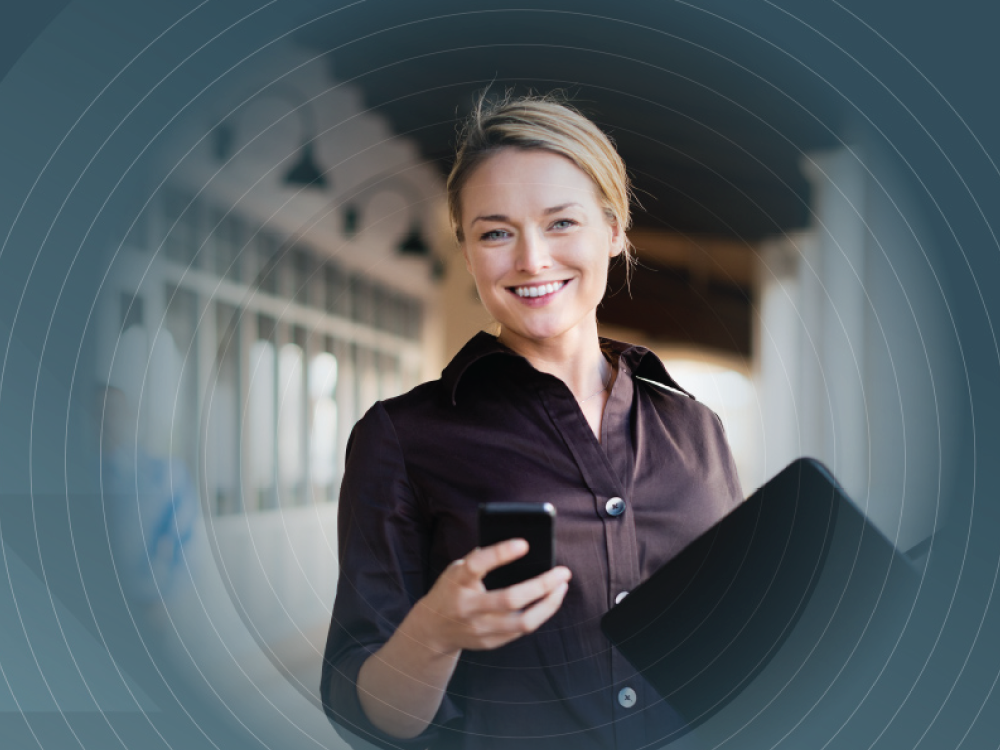 itel
itel Applauded by Frost & Sullivan for Delivering Superior Customer Experience with Its Customer Support Services and Solutions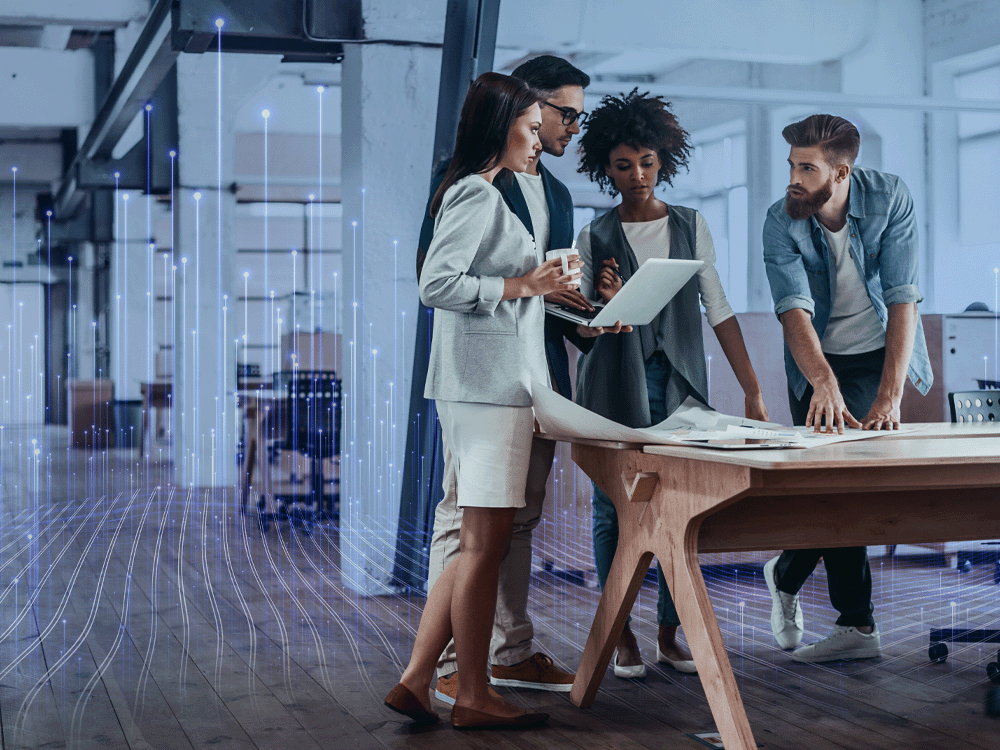 Johnson Controls
Connected chillers utilize highly accurate sensors and advanced AI to improve performance, sustainability, reliability, and energy savings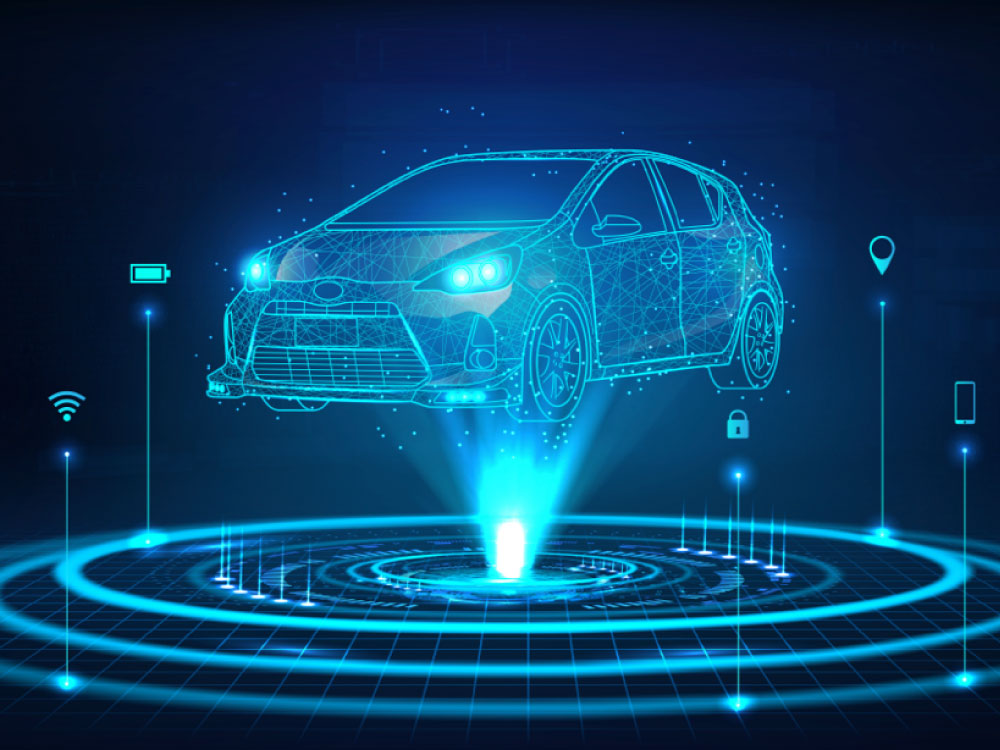 Sibros
Sibros supports automakers with disruptive connected vehicle solutions on its comprehensive automotive software and data platform.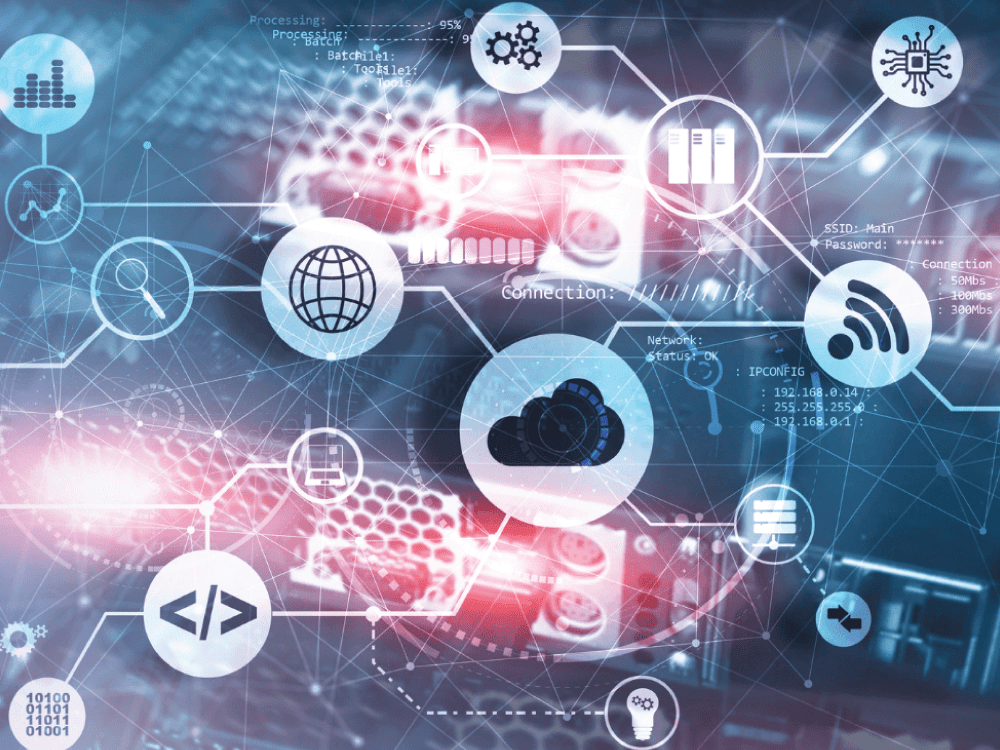 CoreStack
Frost & Sullivan Recognizes CoreStack with the 2022 Competitive Strategy Leadership Award for Its NextGen Cloud Governance and Management Solutions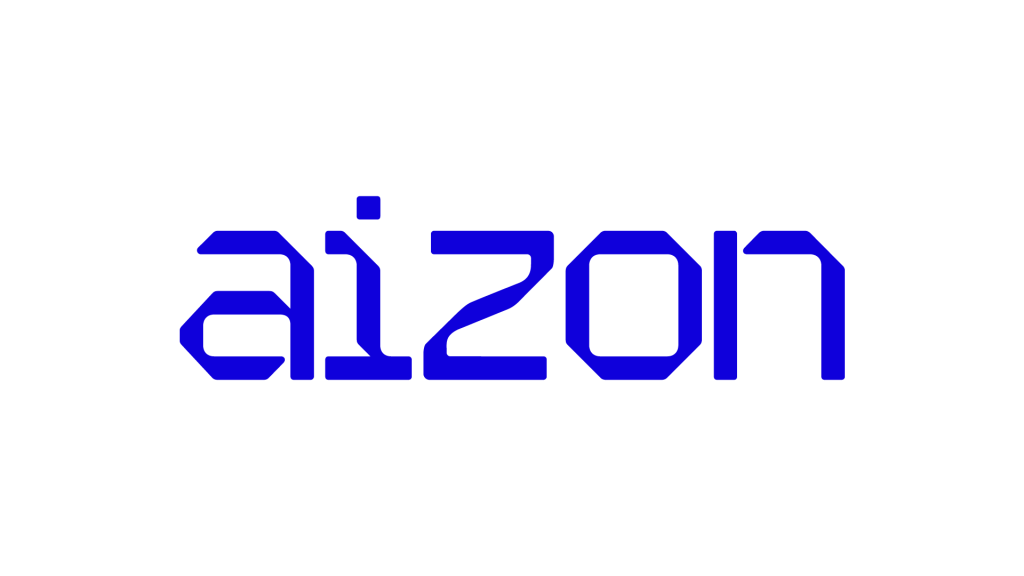 Aizon
Aizon Accelerates the Journey to Pharma 4.0 by Bolstering the Client's Currently Deployed Technology with AI and ML Insights to Optimize Manufacturing Production Performance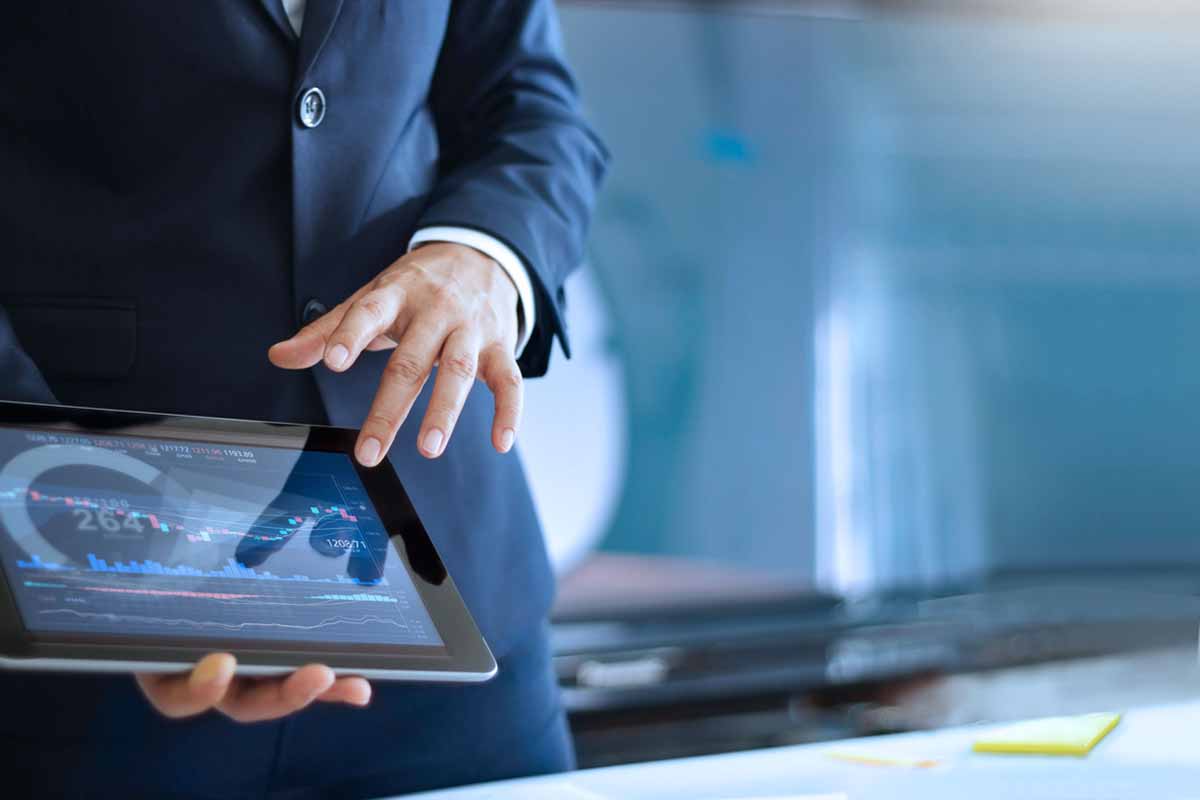 Infraprime Logistics Technologies
Infraprime Logistics Lauded by Frost & Sullivan for Introducing India's First Electric heavy-duty Truck, the Rhino 5536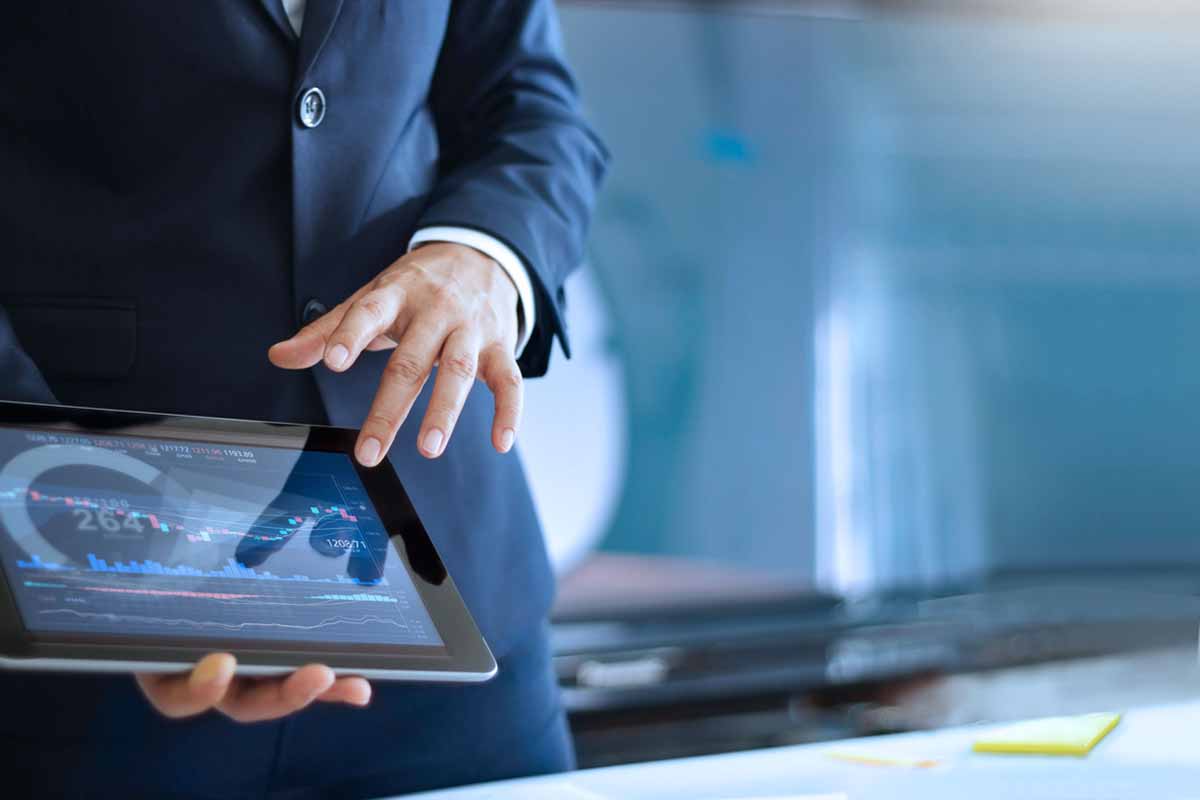 Infraprime Logistics Technologies
Infraprime Logistics Lauded by Frost & Sullivan for Introducing India's First Electric heavy-duty Truck, the Rhino 5536