Best practices recognition
Awarding companies throughout a range of regional and global markets for their superior leadership and innovation

Mitchell 1 Applauded by Frost & Sullivan for Enabling Fleet Maintenance for All Types of Trucks with Its Automotive Diagnostic and Repair Software
TMEIC Applauded by Frost & Sullivan for Addressing the Carbon Neutrality Challenge with Its Power Inverters and Uninterruptible Power Supply Solutions
Omya Applauded by Frost & Sullivan for Facilitating a Sustainable, Circular Economy in the Polymer Industry with Its Omyaloop Solution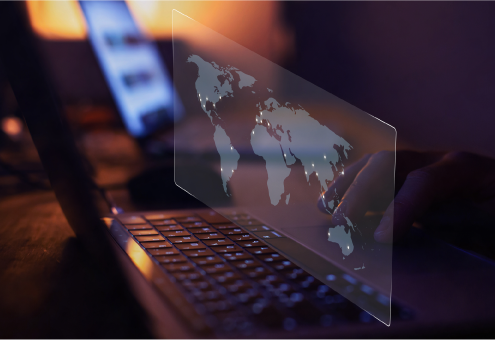 ParkourSC
ParkourSC Applauded by Frost & Sullivan for Reducing the Impact of Disruptions and Resolving Fragmented System Issues with Its Supply Chain Platform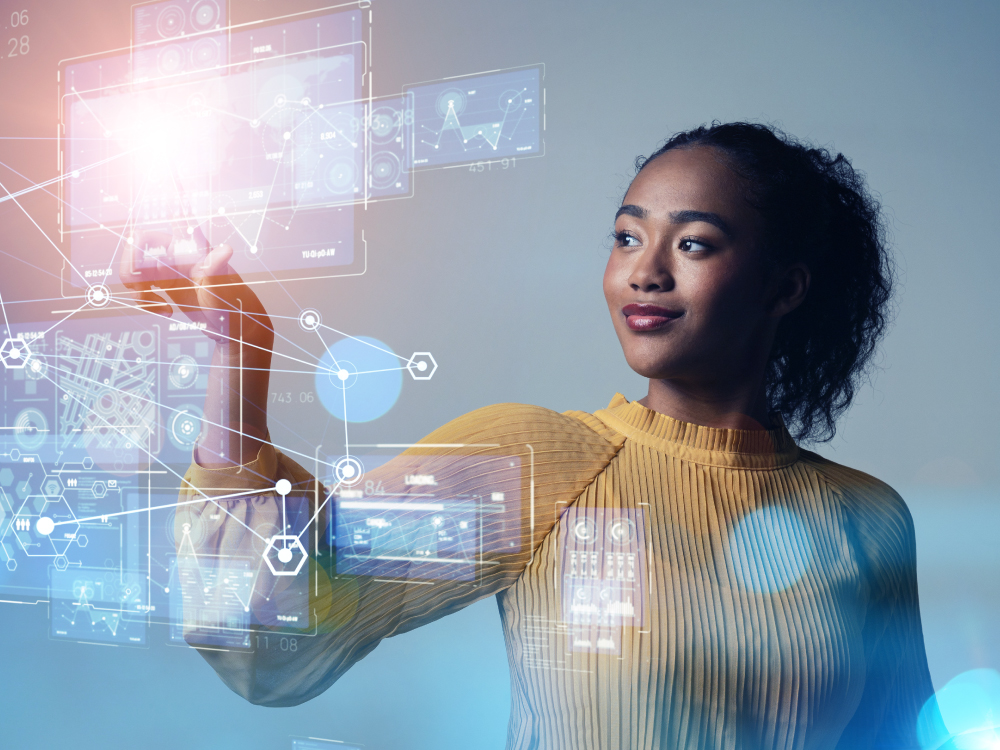 Upstream Works
Upstream Works enhances agent and customer experience, and improves data consistency, cost reduction, business efficiency, and ROI, increasing customer value.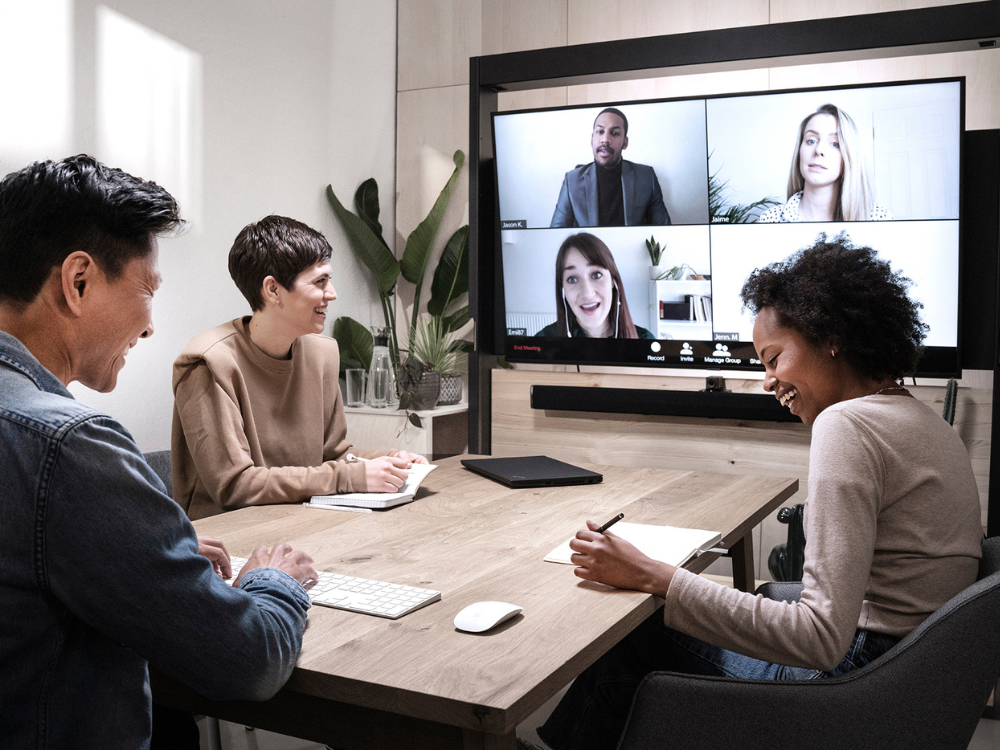 Shure Incorporated
Shure's Stem Ecosystem™ is easy and flexible to deploy and offers better quality audio and video communications to optimize experiences, reduce meeting fatigue, and improve operation speed.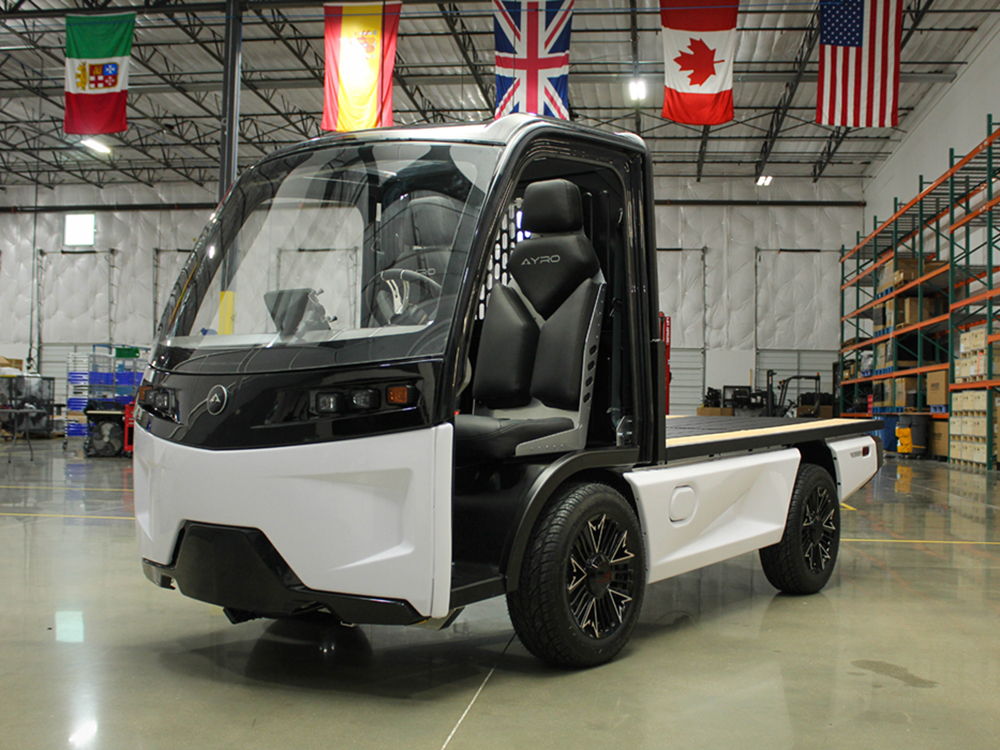 AYRO Landing Page
AYRO Applauded by Frost & Sullivan for Meeting Last-mile Delivery, Micro-distribution, and Facility Mobility Needs with Its New Zero-emission LSVs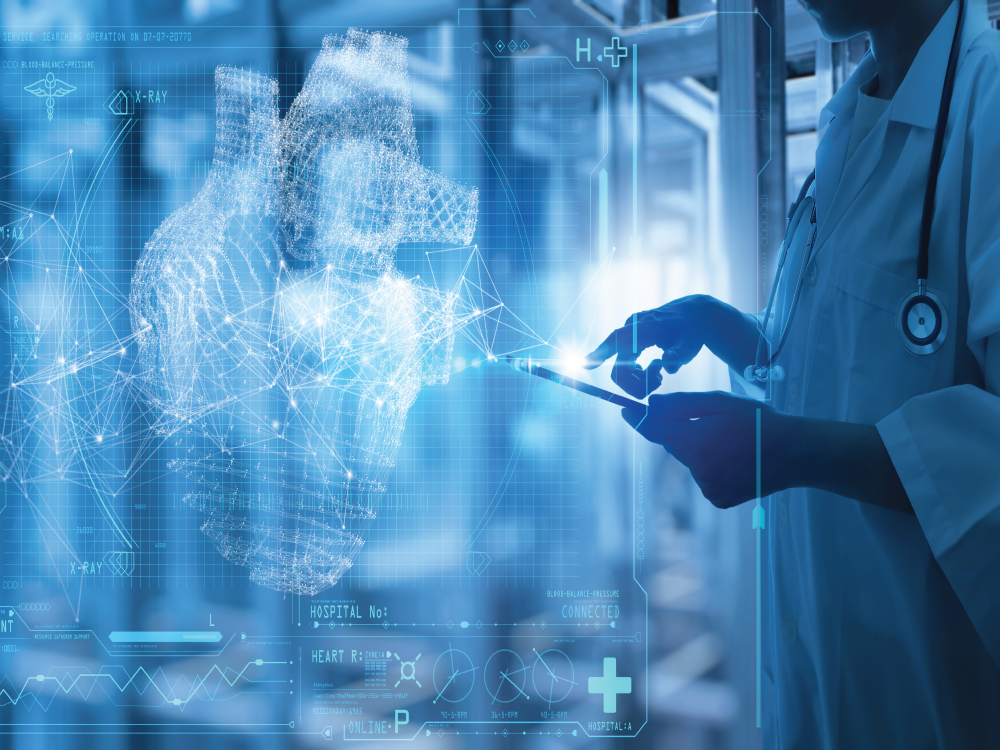 SmartCardia
The company's innovative real-time monitoring system ensures that patients are treated effectively and efficiently.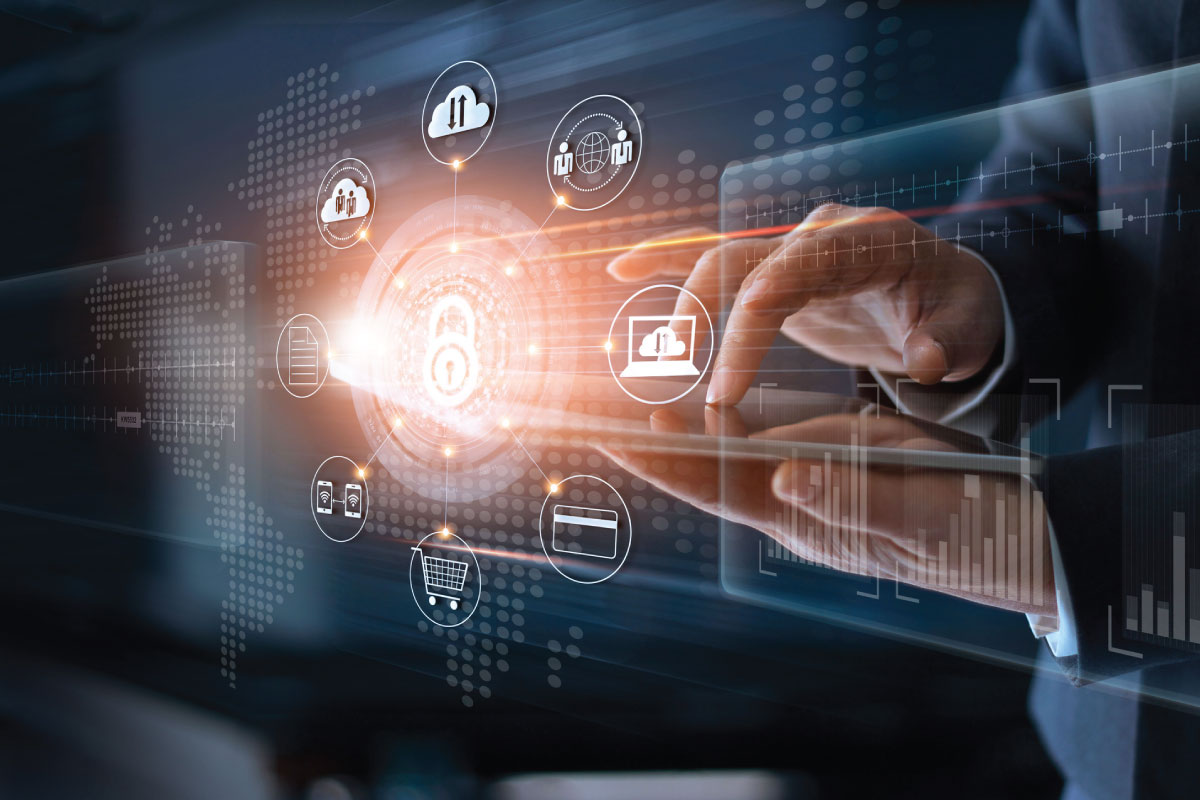 Nanoprecise
Nanoprecise Applauded by Frost & Sullivan for Preventing Sudden Industrial Equipment Downtime and Related Losses with Its Predictive Maintenance Solution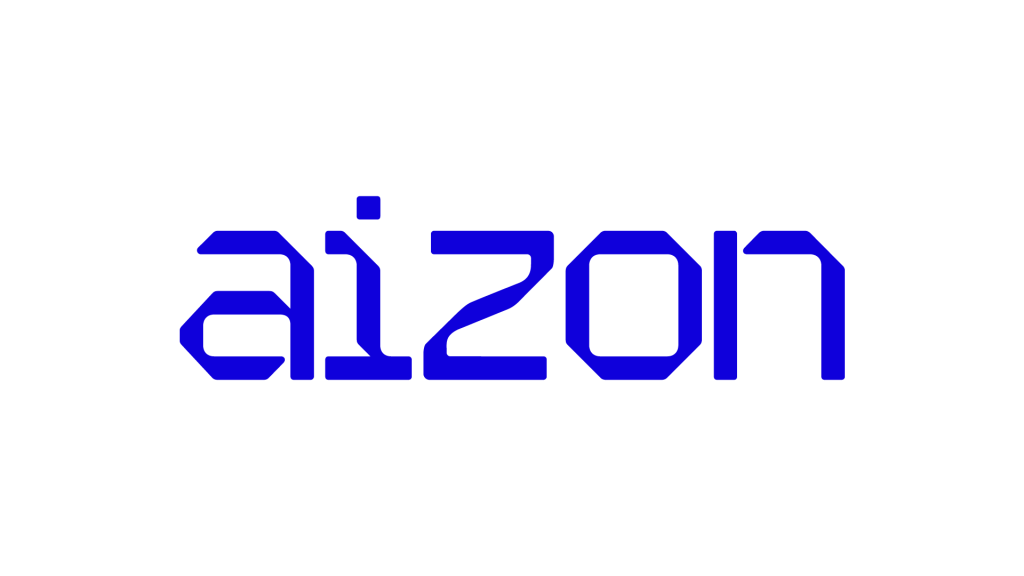 Aizon
Aizon Accelerates the Journey to Pharma 4.0 by Bolstering the Client's Currently Deployed Technology with AI and ML Insights to Optimize Manufacturing Production Performance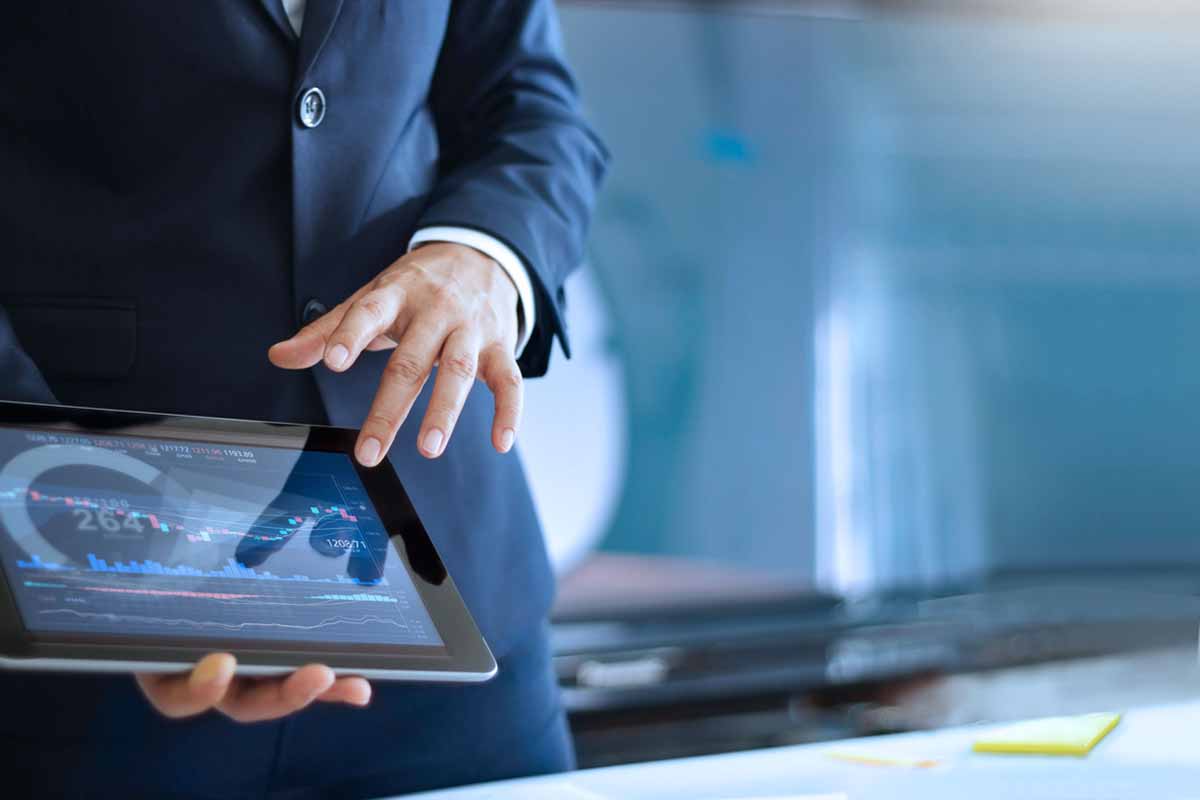 Infraprime Logistics Technologies
Infraprime Logistics Lauded by Frost & Sullivan for Introducing India's First Electric heavy-duty Truck, the Rhino 5536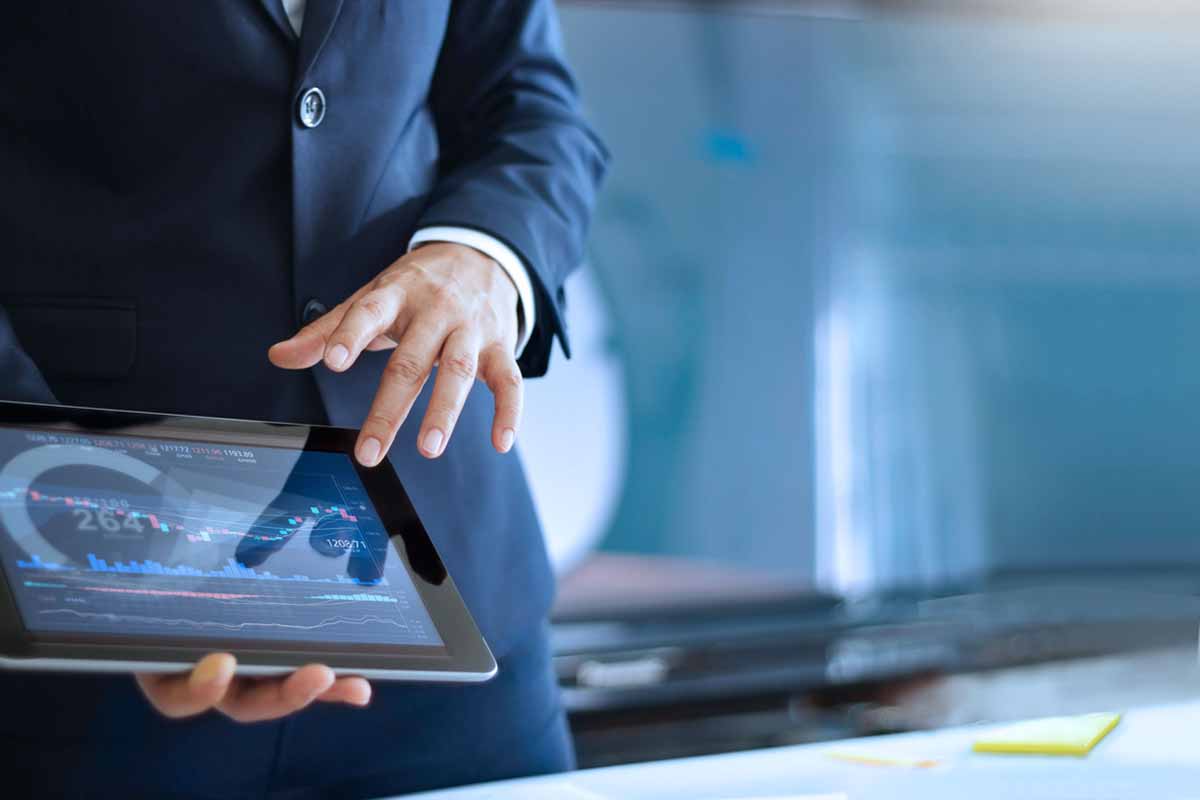 Infraprime Logistics Technologies
Infraprime Logistics Lauded by Frost & Sullivan for Introducing India's First Electric heavy-duty Truck, the Rhino 5536