Best practices recognition
Awarding companies throughout a range of regional and global markets for their superior leadership and innovation

Driivz™ Recognized by Frost & Sullivan for Revolutionizing Electric Vehicle Charging Infrastructure with Its Disruptive Digital Services Software Platform
Emmes Applauded by Frost & Sullivan for Streamlining Clinical Trials and for Its Competitive Strategies
Mitchell 1 Applauded by Frost & Sullivan for Enabling Fleet Maintenance for All Types of Trucks with Its Automotive Diagnostic and Repair Software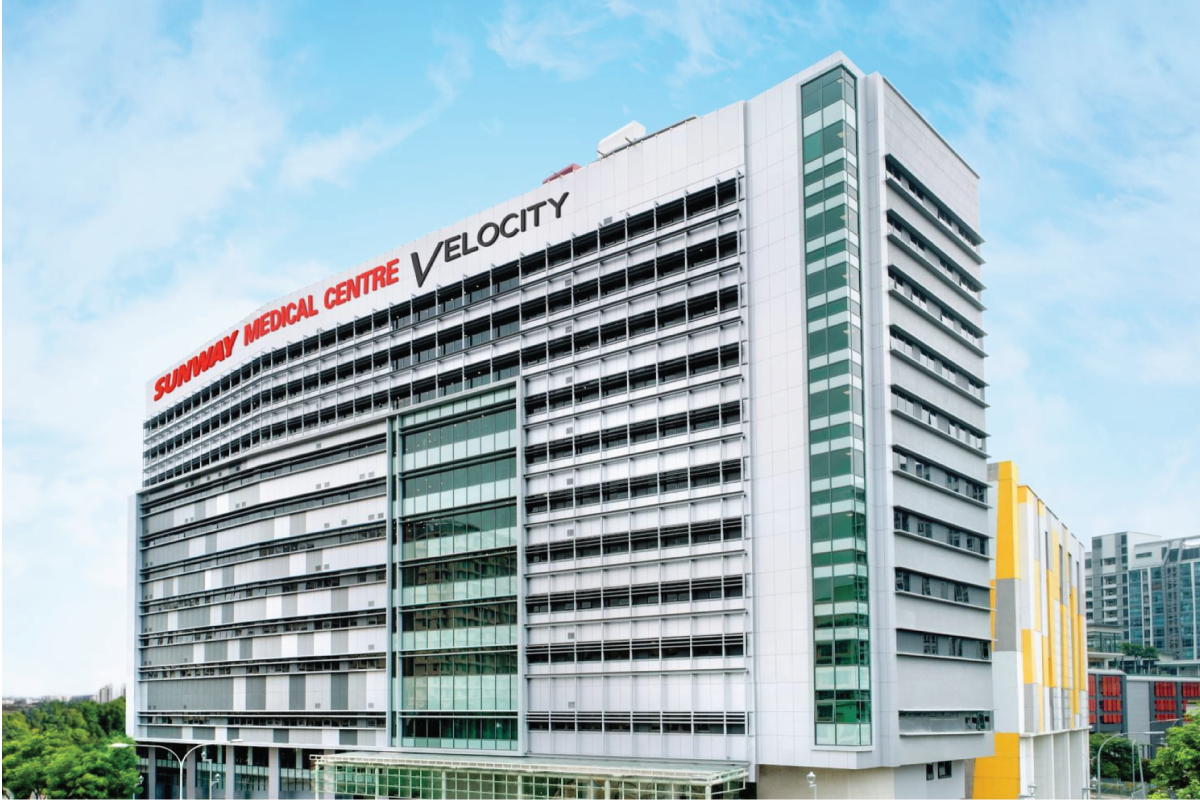 Sunway Medical Centre Velocity
Sunway Medical Centre Velocity in Kuala Lumpur delivers a wide range of medical specialties supported by highly trained professionals and advanced technologies.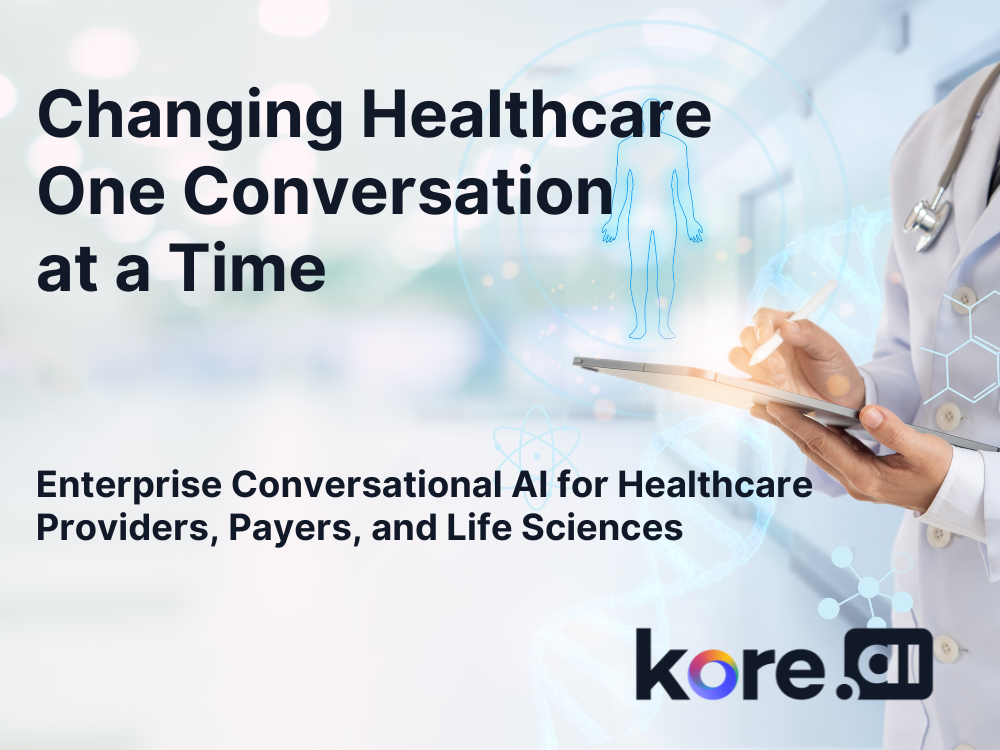 Kore.ai
Kore.ai excels in conversational artificial intelligence (AI) in healthcare, with its superior experience optimization (XO) platform and conversational AI skills.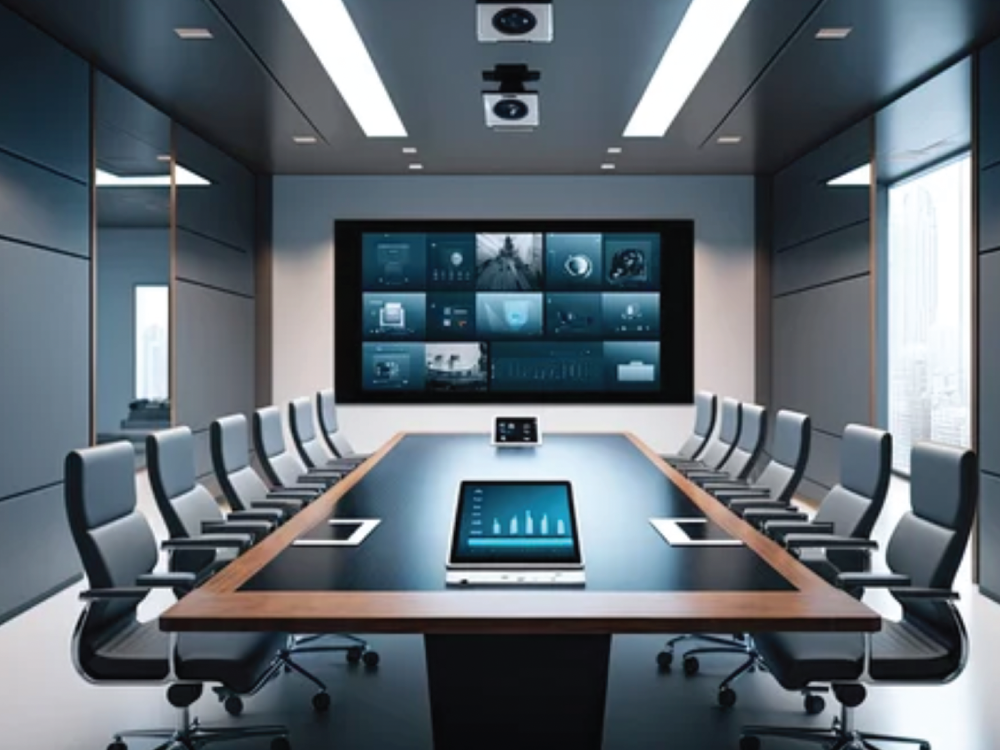 West Telco
West Telco Applauded by Frost & Sullivan for Enabling Efficient Hybrid and Remote Work with Its Unified Communications and Collaboration Solutions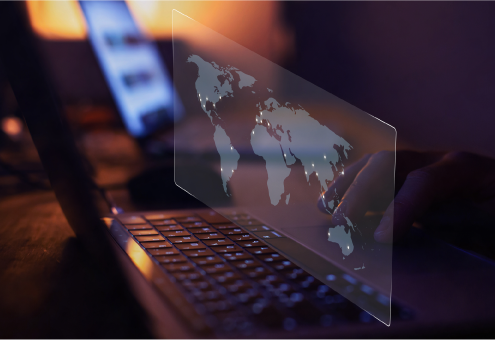 ParkourSC
ParkourSC Applauded by Frost & Sullivan for Reducing the Impact of Disruptions and Resolving Fragmented System Issues with Its Supply Chain Platform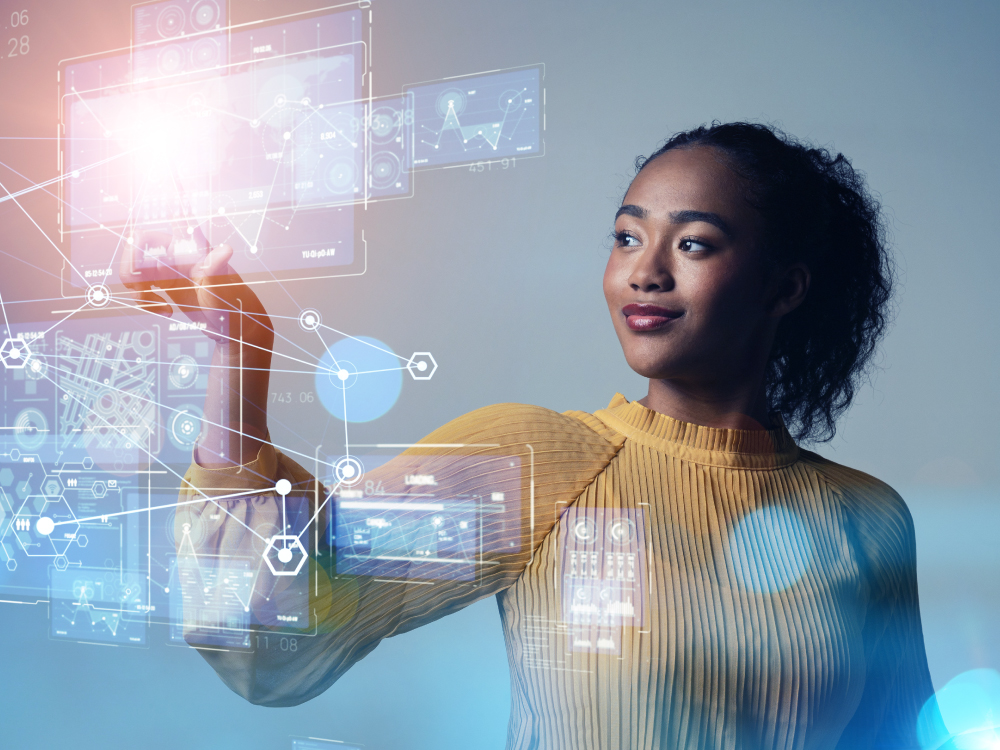 Upstream Works
Upstream Works enhances agent and customer experience, and improves data consistency, cost reduction, business efficiency, and ROI, increasing customer value.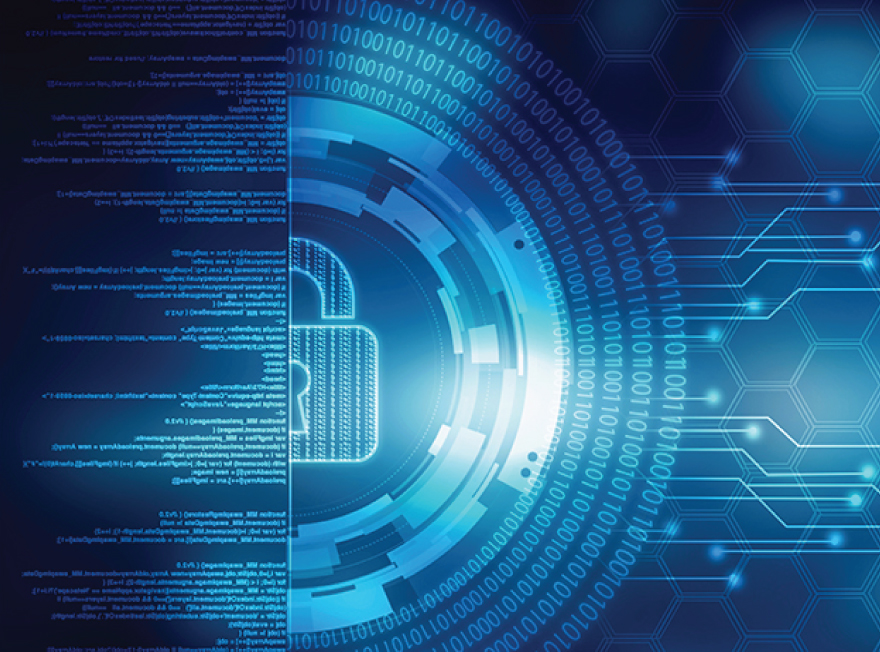 CTM360
CTM360's technologies monitor millions of data points across various sources, including open-source intelligence, deep web, and dark web, to provide contextualized and actionable intelligence.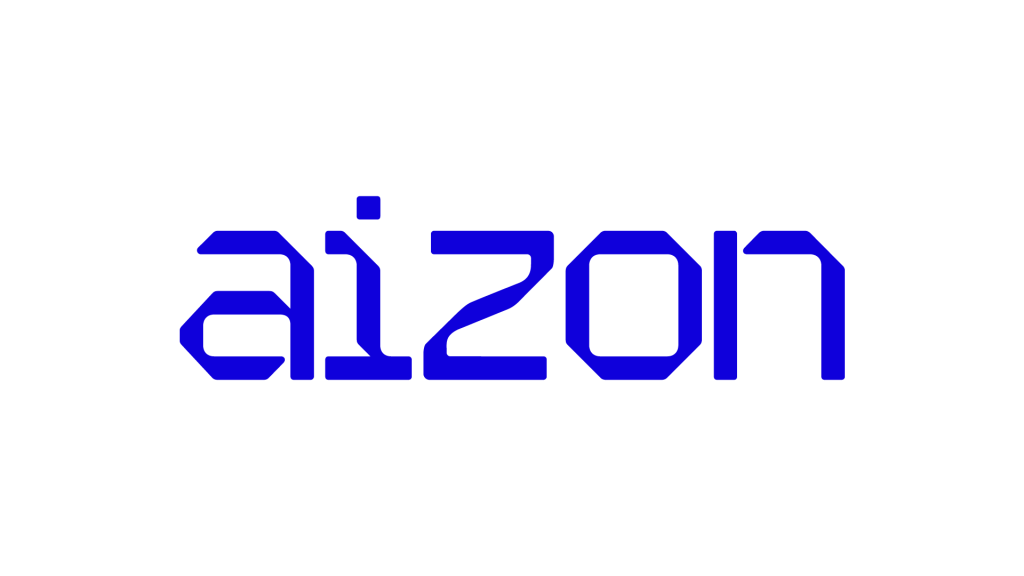 Aizon
Aizon Accelerates the Journey to Pharma 4.0 by Bolstering the Client's Currently Deployed Technology with AI and ML Insights to Optimize Manufacturing Production Performance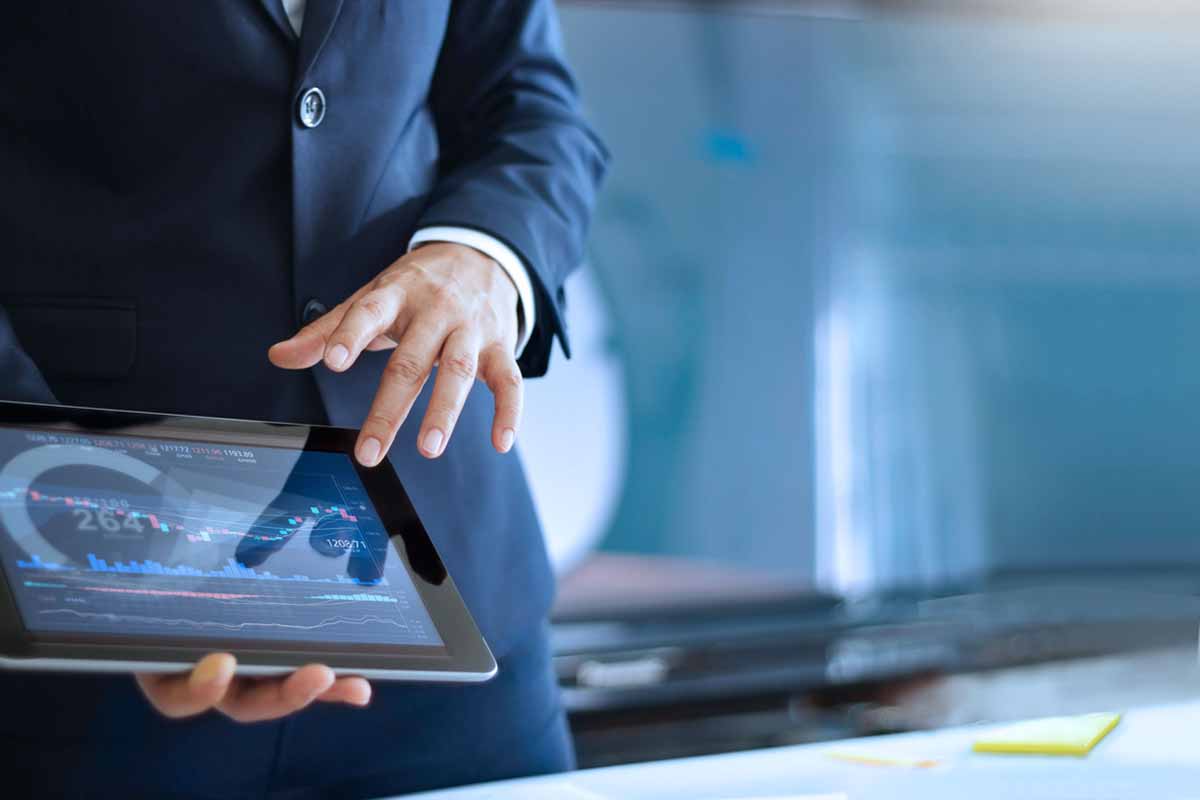 Infraprime Logistics Technologies
Infraprime Logistics Lauded by Frost & Sullivan for Introducing India's First Electric heavy-duty Truck, the Rhino 5536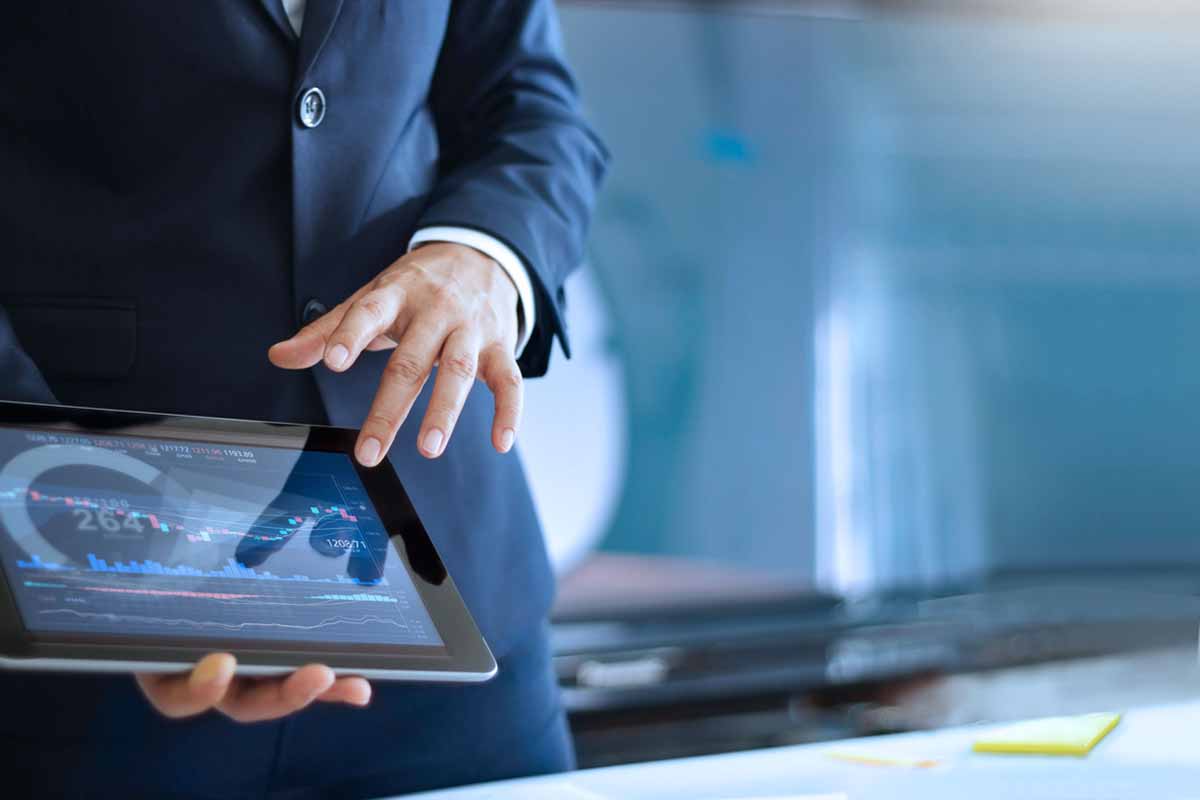 Infraprime Logistics Technologies
Infraprime Logistics Lauded by Frost & Sullivan for Introducing India's First Electric heavy-duty Truck, the Rhino 5536