2022 Best Practices Recognition
Global Smart Home-as-a-Service Customer Value Leadership Award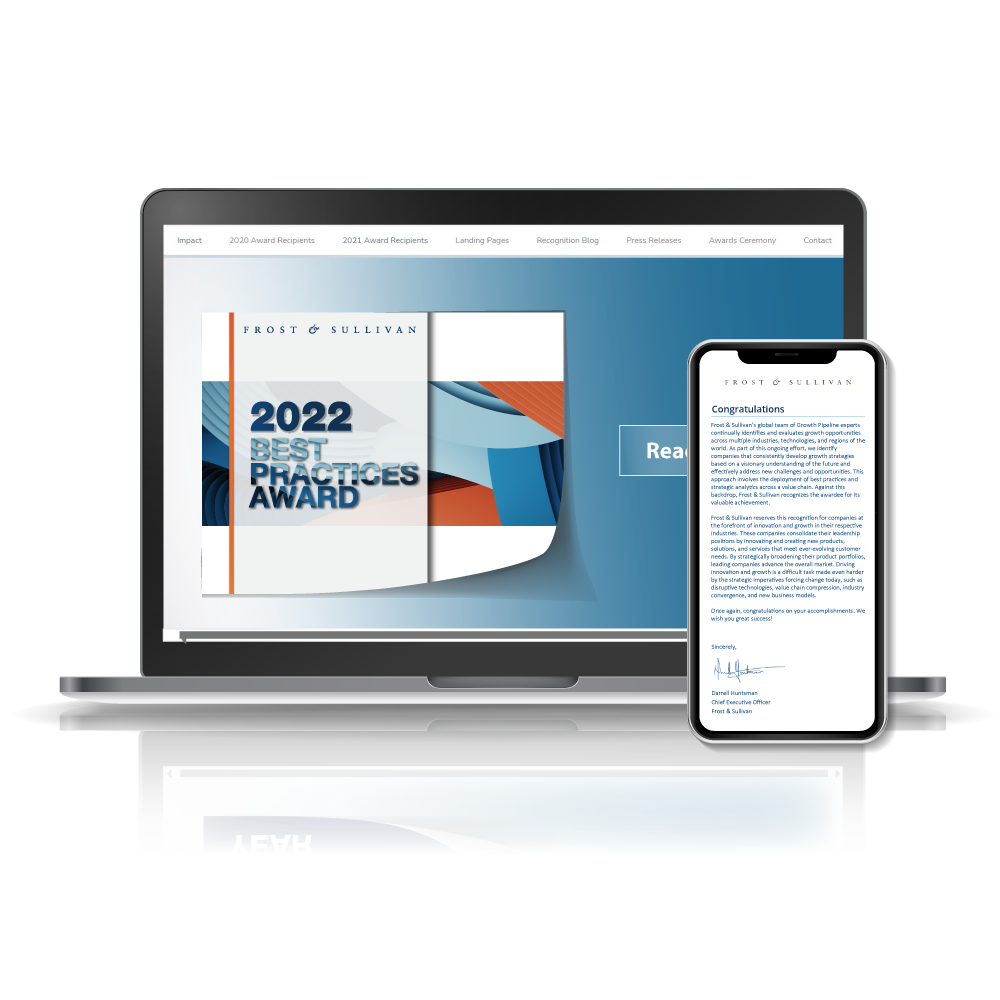 Award Recognition
Frost & Sullivan reserves this recognition for companies at the innovation and growth forefront of their respective industries.
Plume Recognized by Frost & Sullivan for Its Highly Differentiated Customer-first Approach in the Global Smart Home-as-a-Service Industry 
Plume's pioneering Software-as-a-Service (SaaS) Experience Management Platform enables Communications Service Providers (CSPs) to optimize customer experience and deliver highly personalized cloud- and AI-driven WiFi services to broadband subscribers around the world.
Ready to get started?
Get in touch, learn more