Best
Practices


Recognition
Awarding companies throughout a range of regional and global markets for their superior leadership and innovation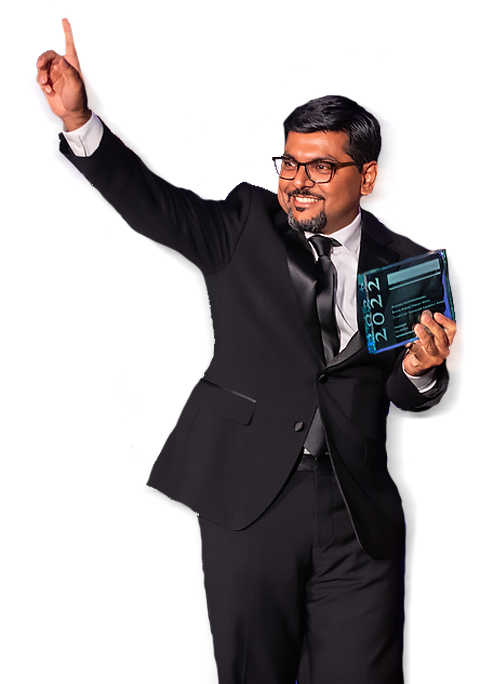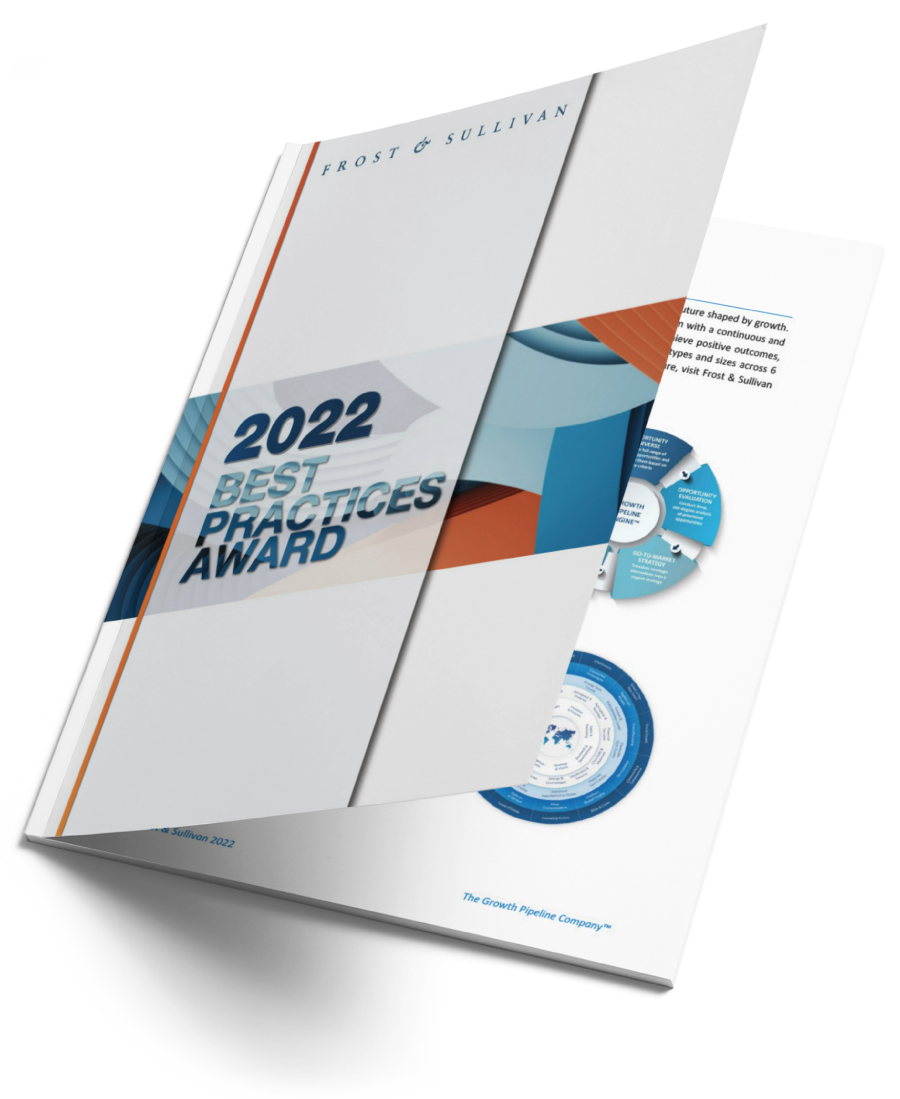 Our mission is to honor companies and organizations that have accomplished innovative or disruptive breakthroughs. Many of our awardees have toiled for months and years to make a difference in their industries and Frost & Sullivan awards recognize this outstanding achievement and superior performance.
Innovation Generator
Our 6 analytical perspectives are crucial in capturing the broadest range of innovative growth opportunities, most of which occur at in each segment of these perspectives.
Growth Pipeline
Frost & Sullivan's proprietary model to systematically create ongoing growth opportunities and strategies for clients is fueled by our Innovation Generator™.
Identifying true innovators, disruptors, and leaders starts with Frost & Sullivan's independent and primary research market analysis. Each Best Practice Award results from our analyst team putting in hundreds of hours of work to identify those paving the way in significant new growth areas. Demonstrating unique excellence in fields such as product innovation, business strategy, and customer value, each awardee overcomes key industry challenges while exceeding the award's preset criteria.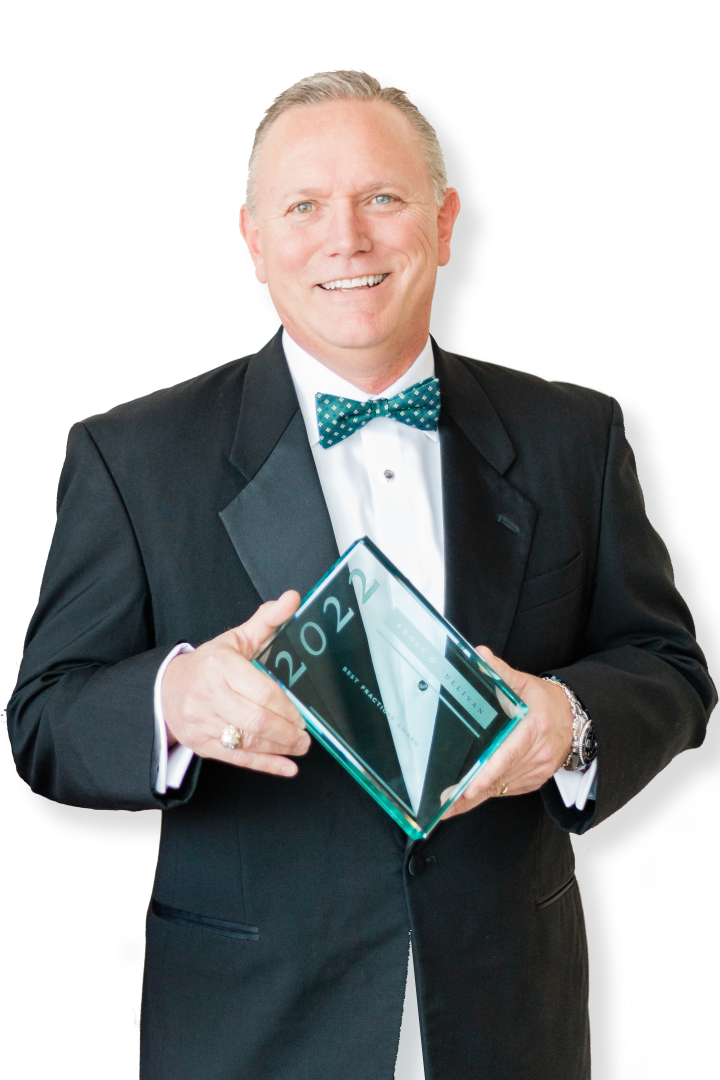 Recognizing Excellence and Leadership for
 

20 Years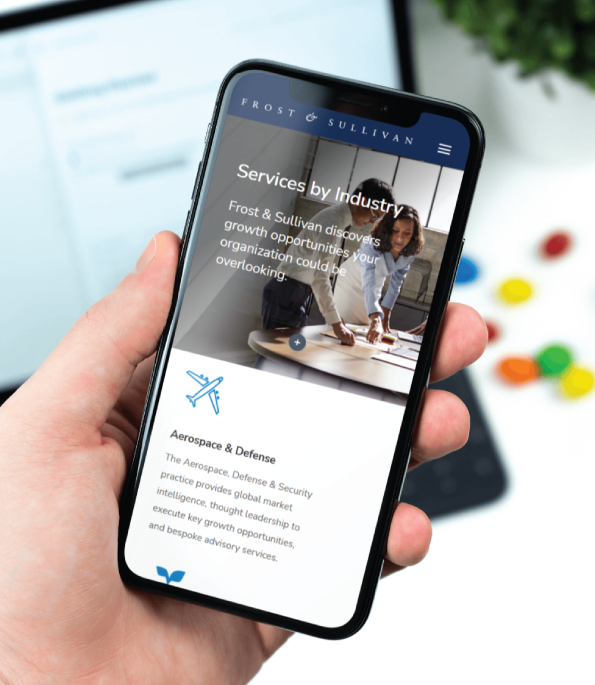 The Best Practices group began uncovering companies carrying out excellence in leadership and innovation in 2001. With industry expertise in 12 major market sectors, Frost & Sullivan utilizes our proprietary methodology to determine key industry challenges before benchmarking competitors and selecting the leading company.
"Pellentesque in ipsum id orci porta dapibus. Vestibulum ac diam sit amet quam vehicula elementum sed sit amet dui. Sed porttitor lectus nibh. Vestibulum ac diam sit amet quam vehicula elementum sed sit amet dui. Vivamus magna justo."
– Robert Henry
"Donec sollicitudin molestie malesuada. Vivamus suscipit tortor eget felis porttitor volutpat. Proin eget tortor risus. Sed porttitor lectus nibh. Nulla porttitor accumsan tincidunt. Proin eget tortor risus. Proin eget tortor risus. Vivamus suscipit tortor eget felis porttitor volutpat."
– John Doe