KEHUA Applauded by Frost & Sullivan for its industry leading UPS portfolio and multi-dimensional approach to implementing best practices.
KEHUA's futuristic approach towards product development has empowered the company with a unique set of competitive differentiators and has made it a promising contender in this highly competitive industry. 
Get in touch with the KEHUA team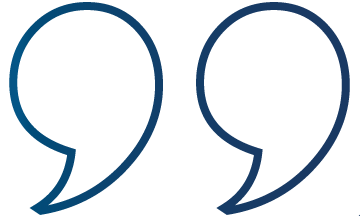 WHEN IT COMES TO UNDERSTANDING UNMET MARKET NEEDS, KEHUA LEAVES NO STONE UNTURNED. ITS LEADING POSITION IN THE GLOBAL UPS INDUSTRY IS DRIVEN BY ITS UNWAVERING DETERMINATION TO CREATE PRODUCTS AND SOLUTIONS THAT PRIORITIZE CUSTOMER VALUE.
– Gautham Gnanajothi, Research Director
Frost & Sullivan