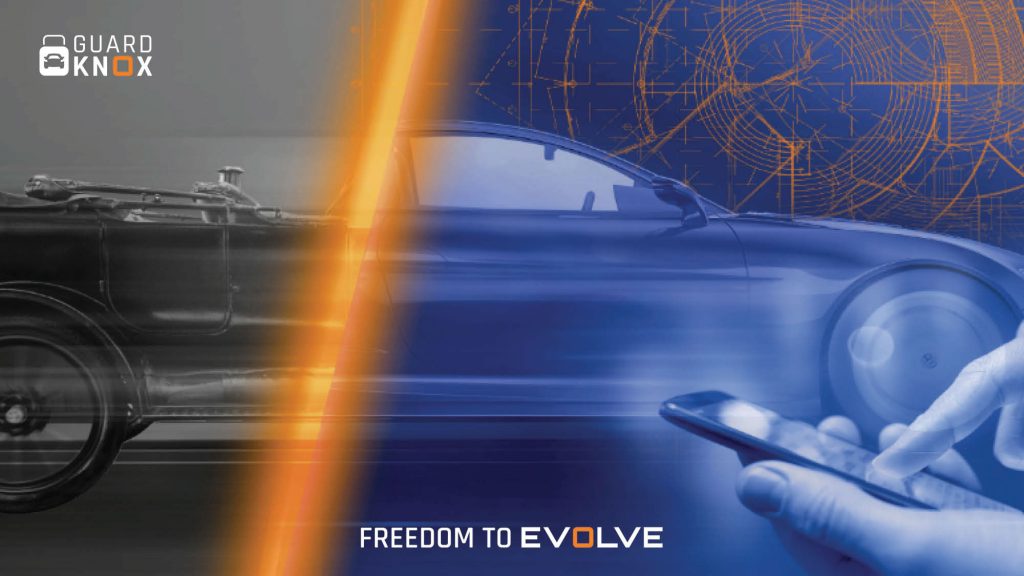 We are in the midst of an evolution in the automotive industry that will change the driving experience entirely.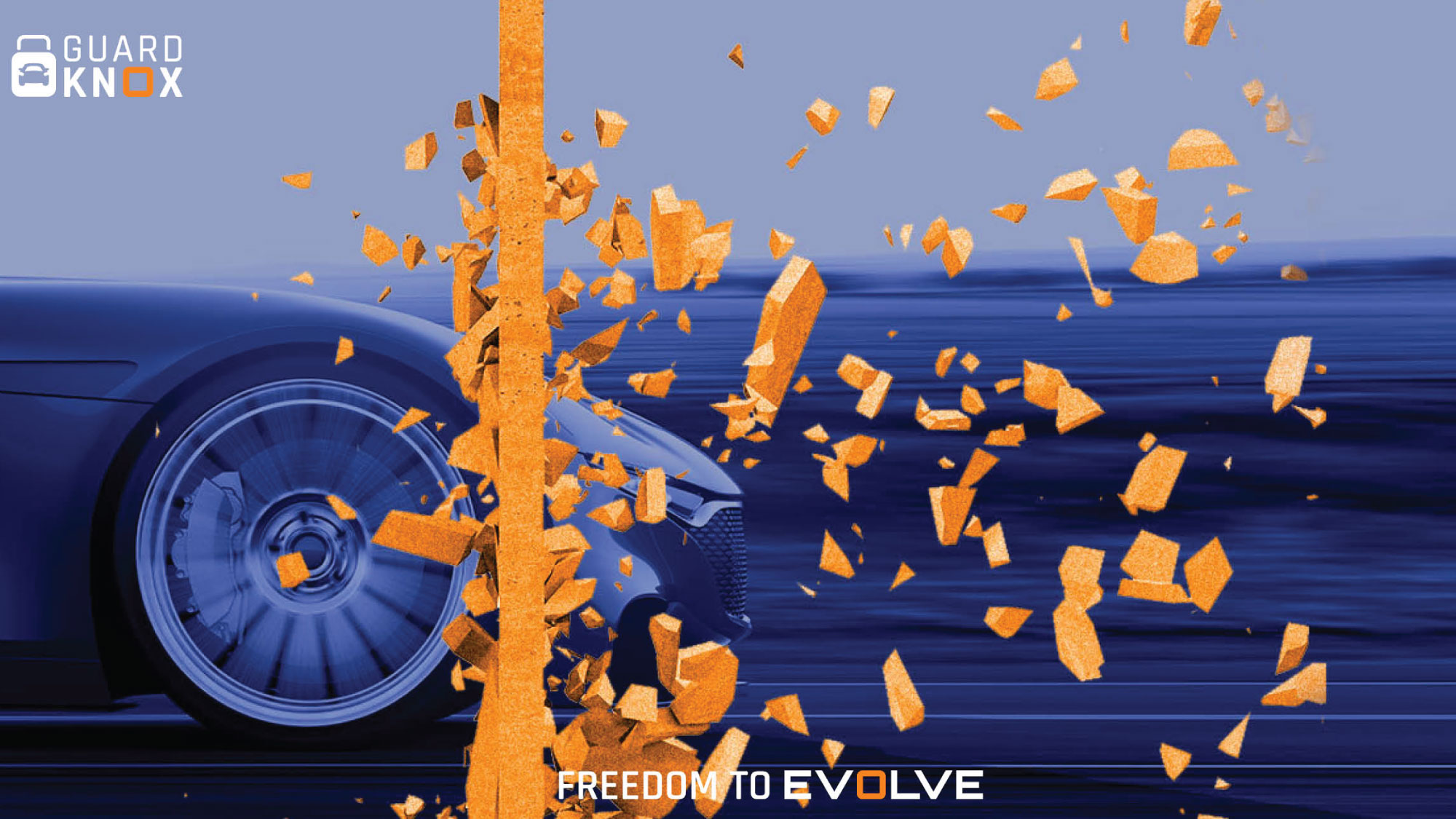 Current automotive E/E architecture has hit a scalability wall and is no longer viable for the connectivity needs of automotive consumers.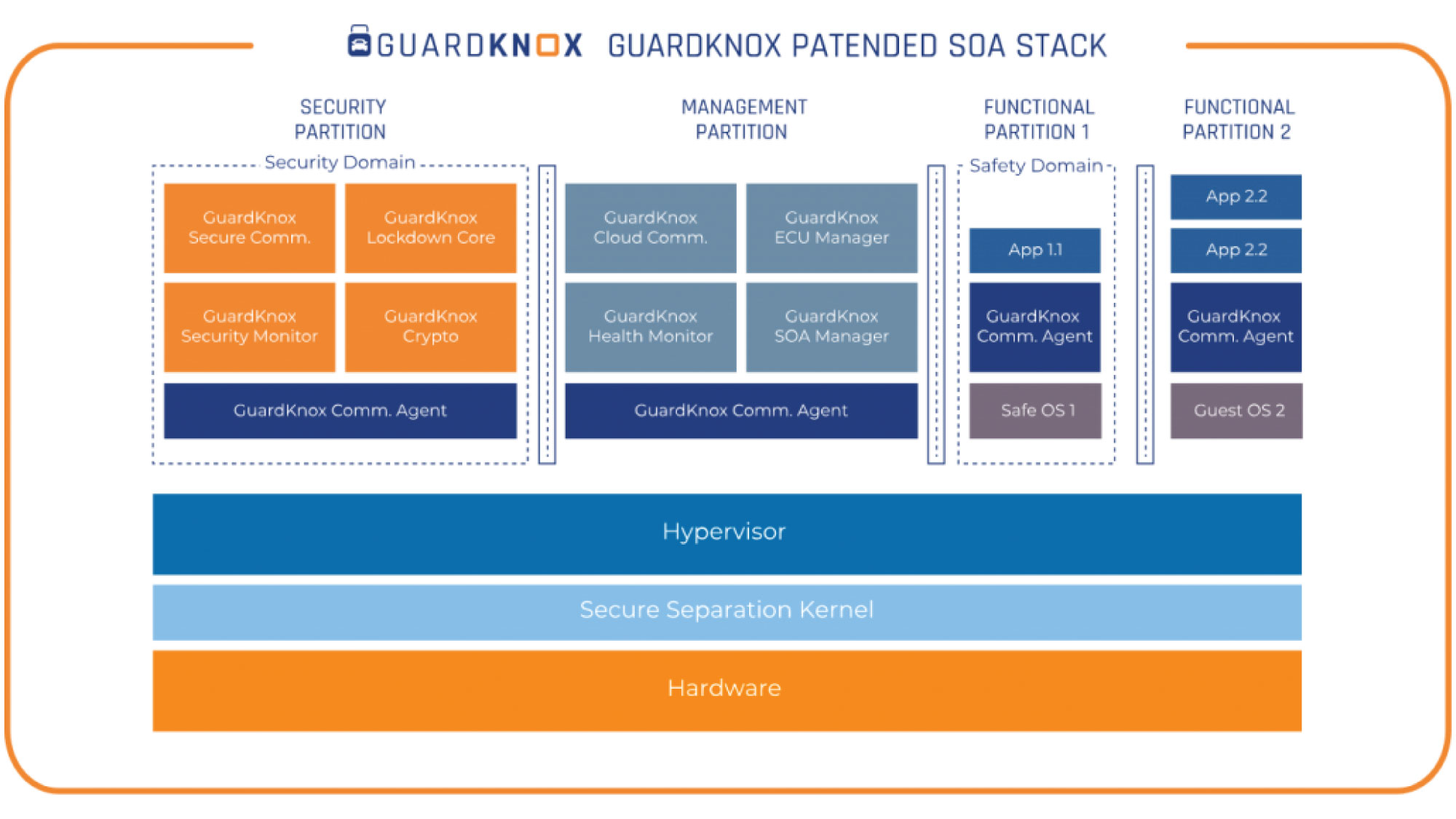 Managing software applications' complexities has become the key differentiator in the automotive industry.
Guardknox Applauded by Frost & Sullivan for Optimizing Automotive Cybersecurity to Help OEMs Develop Personalized and Secure Vehicles
The company's impressive investor portfolio helps it deliver a customized, safe, and richer driving experience to vehicle owners all over the world